Paddington Bear is the friendly bear from darkest Peru—with his old hat, battered suitcase, duffel coat and love of marmalade—has become a classic character from British children's literature and popular culture in the children's television series and movies. Paddington Bear has an endless capacity to innocently get into trouble, but always tries his best to make things right again. The kindhearted bear was discovered in London Paddington station, by the Brown family that adopted him, and gave him his full name, 'Paddington Brown'.
About Paddington Bear
Paddington Bear was created by Michael Bond and was introduced in the children's book, A Bear Called Paddington, written by Michael Bond and illustrated by Peggy Fortnum in 1958. Paddington has since been featured in children's books and featured in a television series that included Paddington in 1976, Paddington Bear in 1989, The Adventures of Paddington Bear in 1997 and The Adventures of Paddington in 2019, and the films, Paddington in 2014 and Paddington 2 in 2017.
Paddington is a friendly bear that loves marmalade and is from 'darkest Peru' and wears a signature red hat, blue duffel coat and red boots, carrying a battered suitcase. Paddington Bear is polite and kindhearted and despite trying so hard to get things right, Paddington often innocently gets into trouble. He was discovered at London Paddington station by the Brown family who adopted him and gave him the name Paddington Brown.
Related Products: Soft & Plush Toys | Stuffed Animals | Teddy Bears | Educational Toys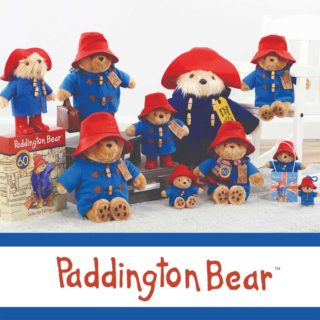 Paddington Bear Classic collection to commemorative the 60th Anniversary of the late Michael Bond's best-selling storybook character. Created from the highest quality super soft fabrics with exquisite detailing.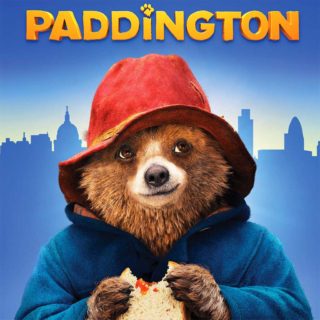 A wise bear always keeps a marmalade sandwich in his hat in case of emergency!' A young bear travels to London all the way from Peru in search of a home. Finding himself lost and alone at Paddington Station, he meets the kindly Brown family, who offer him a temporary haven.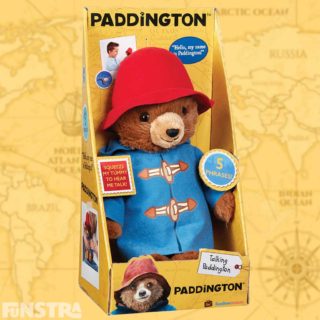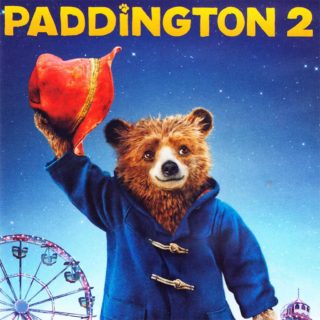 Paddington, now happily settled with the Brown family and a popular member of the local community, picks up a series of odd jobs to buy the perfect present for his Aunt Lucy's 100th birthday, only for the gift to be stolen.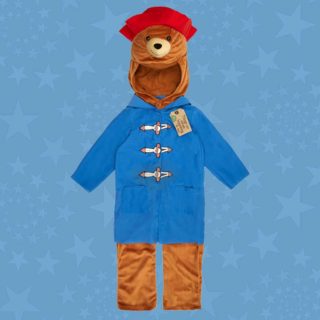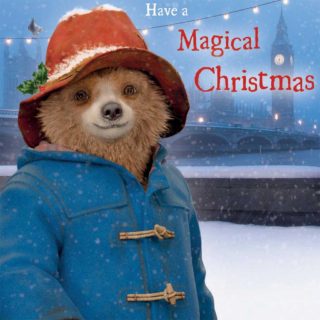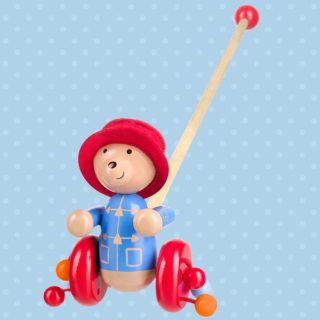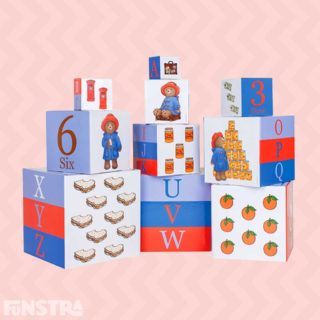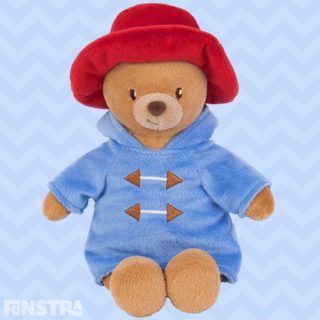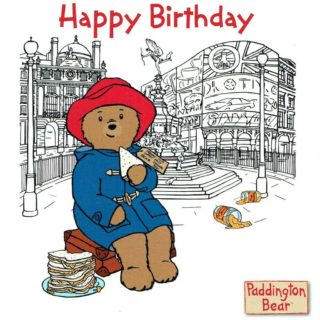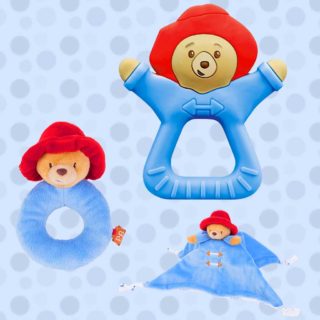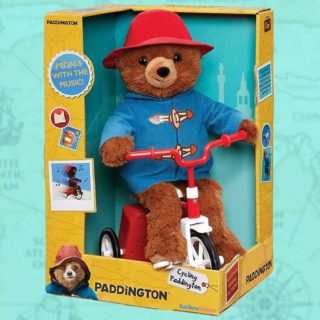 Cycling Paddington Bear is now off on his bike and ready for plenty of fun and adventuring as he cycles around randomly on his red bicycle to a catchy tune!