Doll Play Teaches Children Valuable Emotional and Social Skills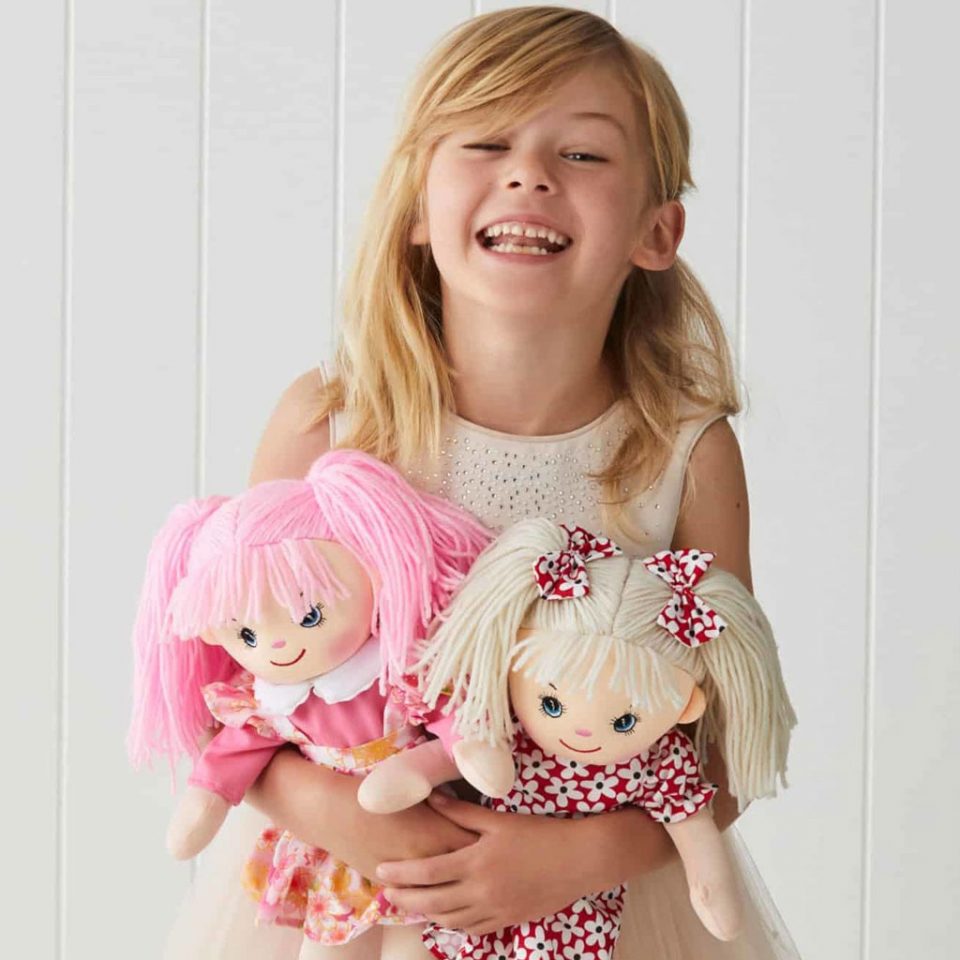 Playing with dolls is more than just playtime fun. Dolls can provide a unique opportunity to help children to practice social interactions that are important for developing social and emotional skills, such as empathy.
Social and emotional skills are essential for connecting with others and help us to manage our emotions, build healthy relationships, and feel empathy for each other. These abilities are important skills that children will carry through their whole lives. Parents can support their child's social and emotional development by ensuring their toys and playthings provide value in play, with toys like dolls that build on these valuable skills.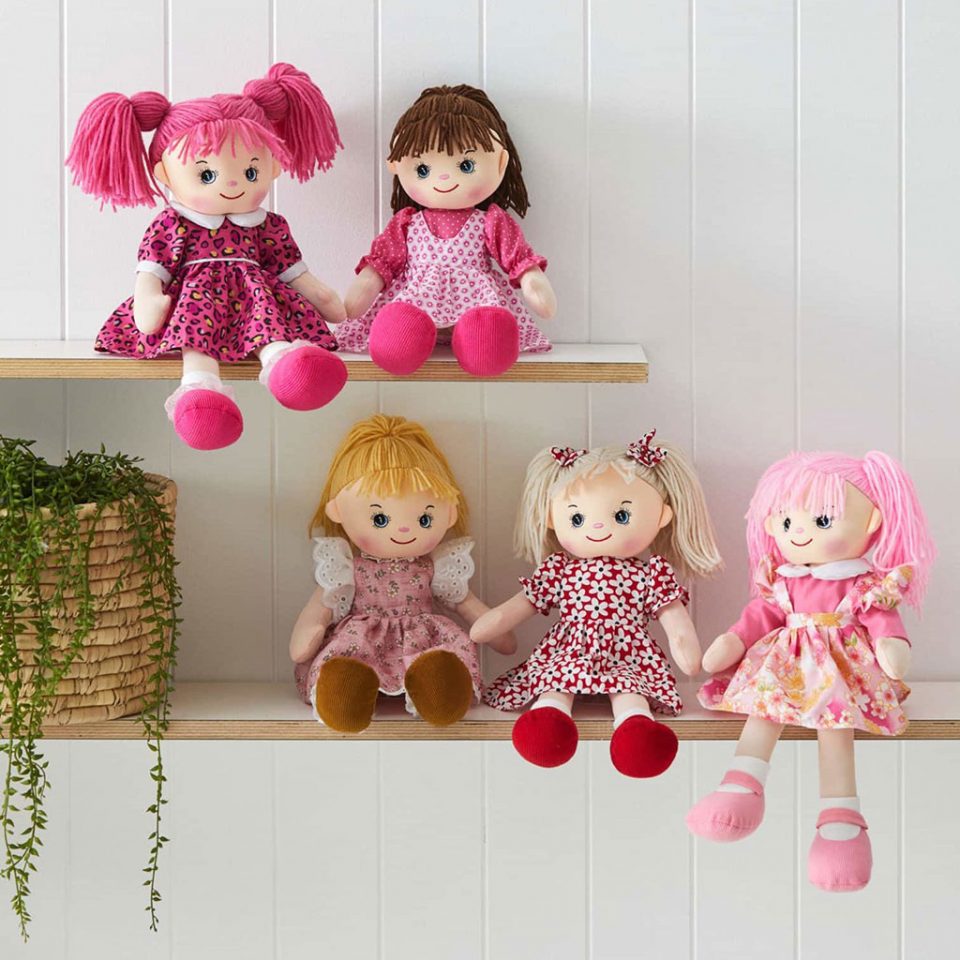 In a study 'Exploring the Benefits of Doll Play Through Neuroscience' collaborated by Mattel's Barbie® and neuroscientists from Cardiff University, the impact that doll play has on children was explored. The research revealed that as a child engages in pretend play while playing with dolls even by themselves, neural regions in the brain are activated that allow children to develop empathy and social skills.
"What's really exciting about this is that doll play has benefits and they're not about pairing necessarily," said Sarah Gerson, a developmental neuroscientist and senior lecturer at Cardiff University who oversaw the study. "They are about these social skills that are important for a variety of really broad domains."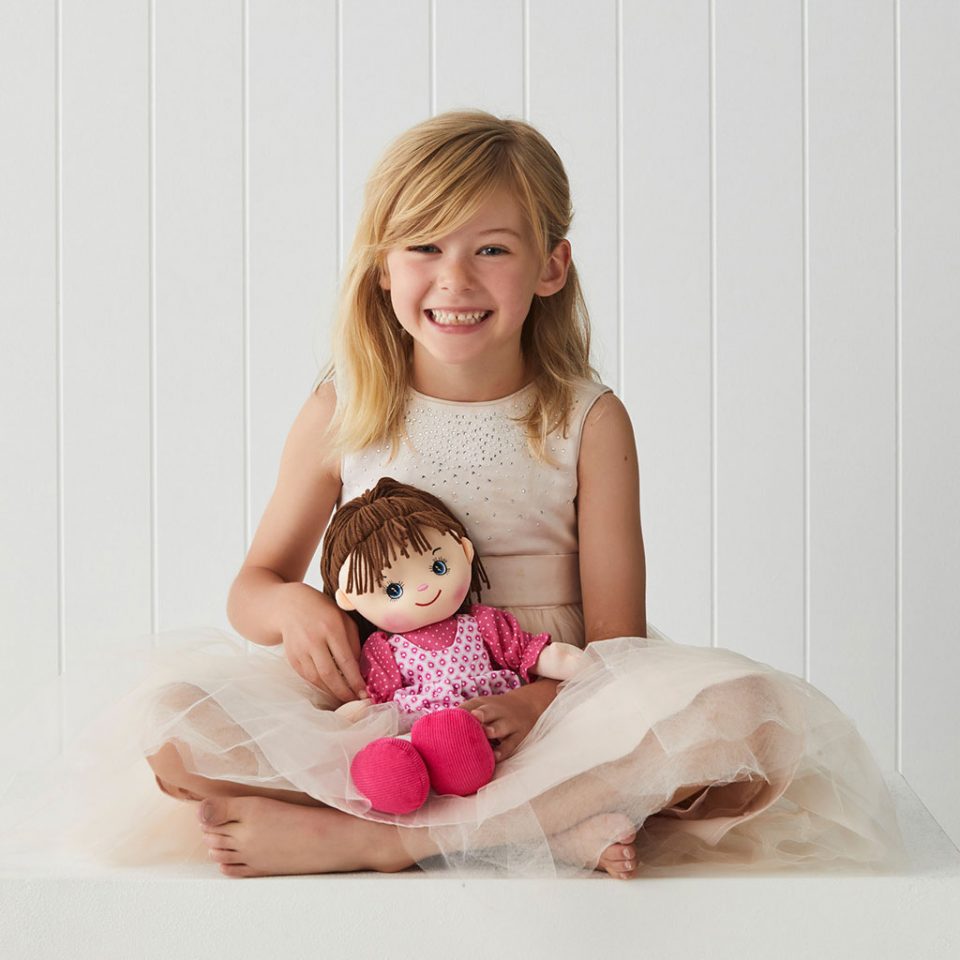 Solo play with dolls can elicit this type of effect because dolls "naturally encourage children to create their own social worlds," Gerson said. Playing with dolls encourages children to recreate situations from their lives and create stories with their imaginations and role play out scenarios to act out.
The study found that playing with dolls help children to develop nurturing social skills like empathy that can prepare children for the future and enhance their emotional, academic and social success. You can read more about the study exploring the benefits of doll play and its findings here.
Leading empathy expert, writer, and educational psychologist, Dr. Michele Borba said: "The latest scientific findings from Cardiff University and Barbie are extraordinary and so relevant to the times we are living, given the limited social interaction our children can have. It's been shown that children who have developed empathy and social skills early in life can have better grades, stay in school longer and make healthier choices overall. Empathetic children might also be more likely to stand up for a child being bullied and try to engage and resolve the conflict. Understanding that kids can help develop these skills through playing with dolls like Barbie, is remarkable and a helpful tool for parents."