'Where's Spot?' and the Books from Eric Hill's Lift the Flap Collection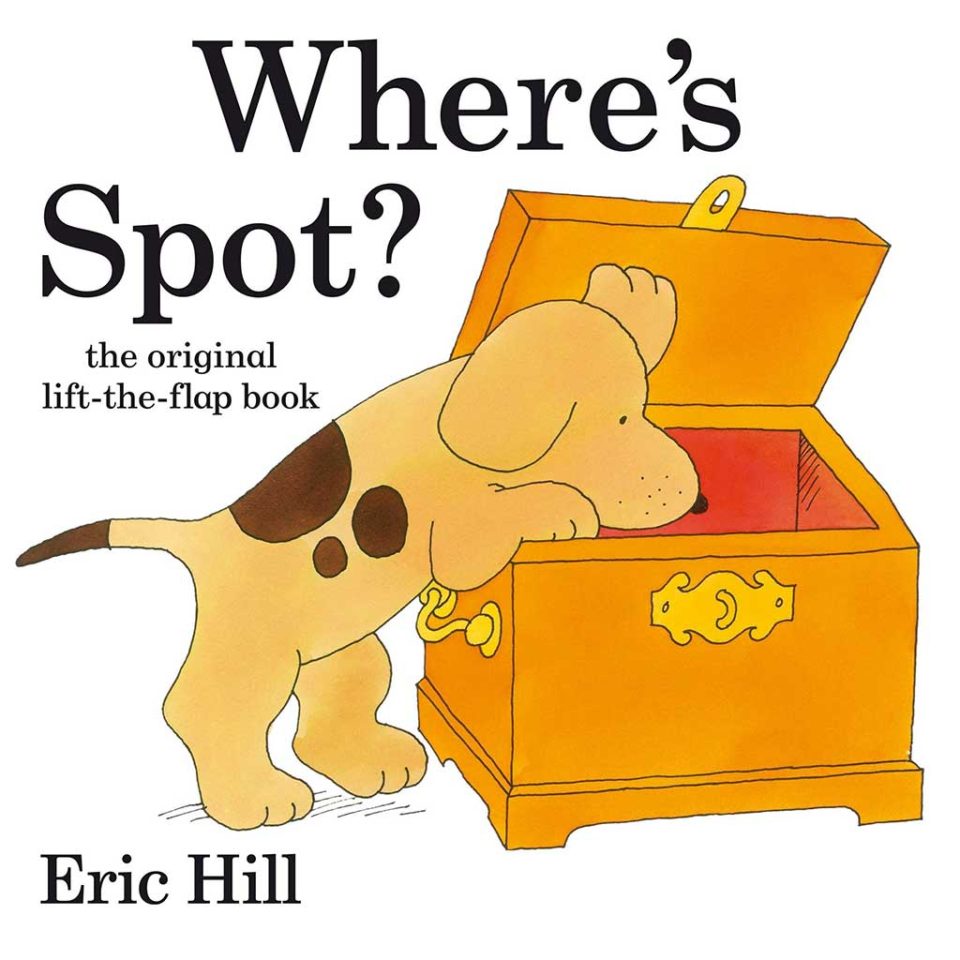 Where's Spot?
It's dinner time! But where's Spot? Lift the flaps and follow the search for Spot! 'Where's Spot?' was the first title from the lift the flap series of children's books by author and illustrator, Eric Hill, released in 1980. The simple text and colourful pictures will engage a children as they lift the picture flaps in search of Spot.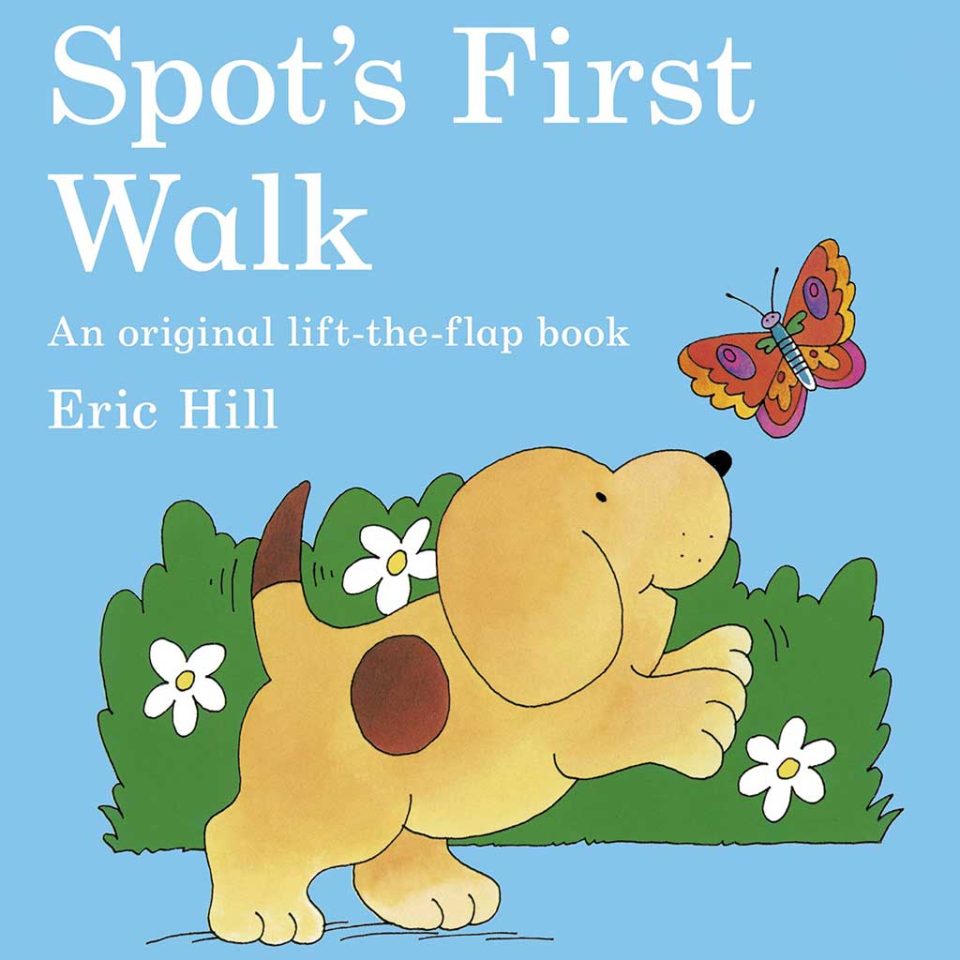 Spot's First Walk
Released in 1981. Spot goes for a long walk in the country and discovers many fun toys and friendly animals during his adventure. When he comes home, sopping wet and paws full of items he collected on the way, his Mom asks, "What have you been doing?" His typical child-like reply: "Nothing."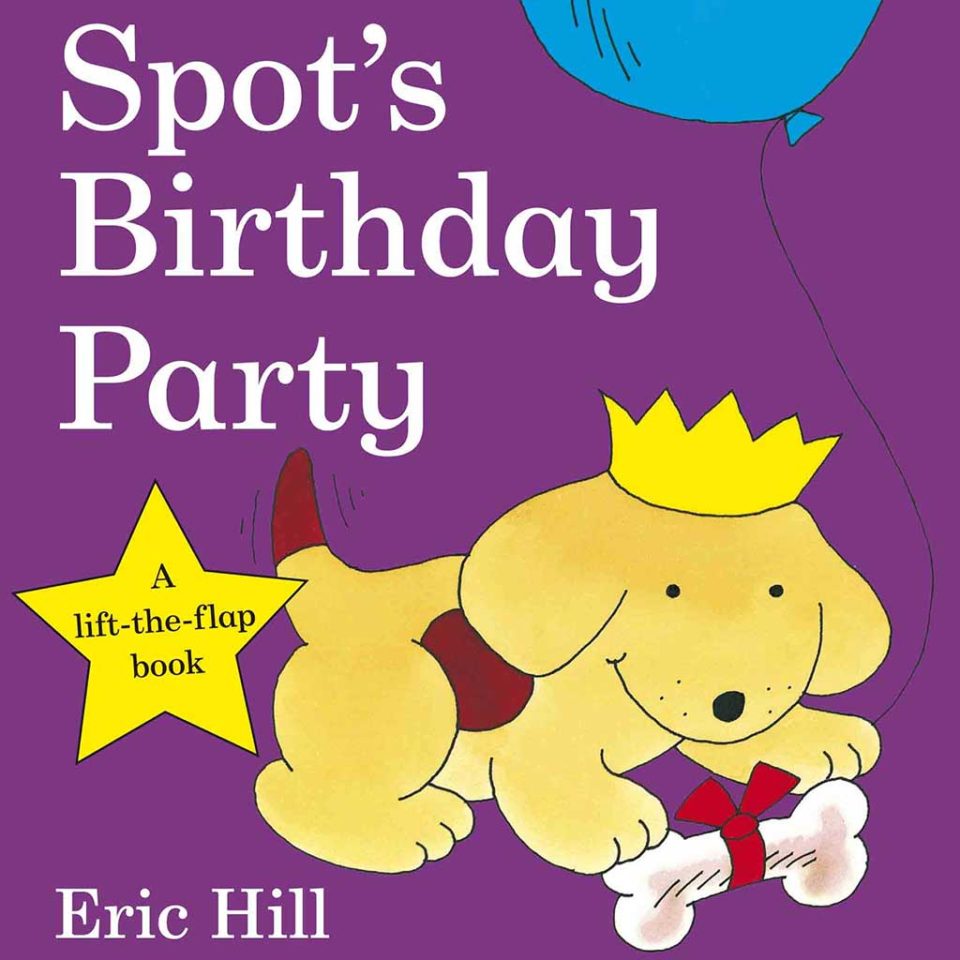 Spot's Birthday Party
Released in 1982. Today is Spot's birthday, and all of his friends are coming over to help celebrate. But before Spot opens his presents, it's time for a game of hide-and-seek.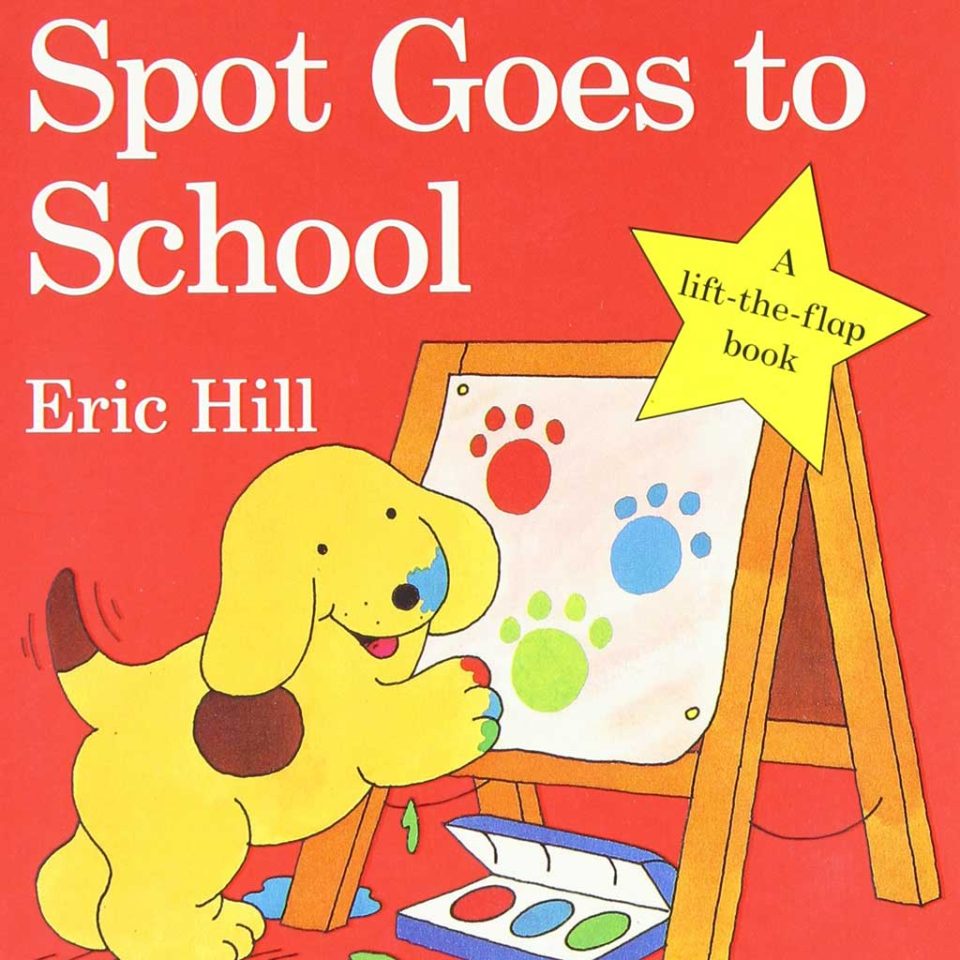 Spot Goes to School
Released in 1984. Spot Goes to School tells the story of Spot's first day at school and turns out to be an exciting adventure as he and his friends take their first steps into the world of learning.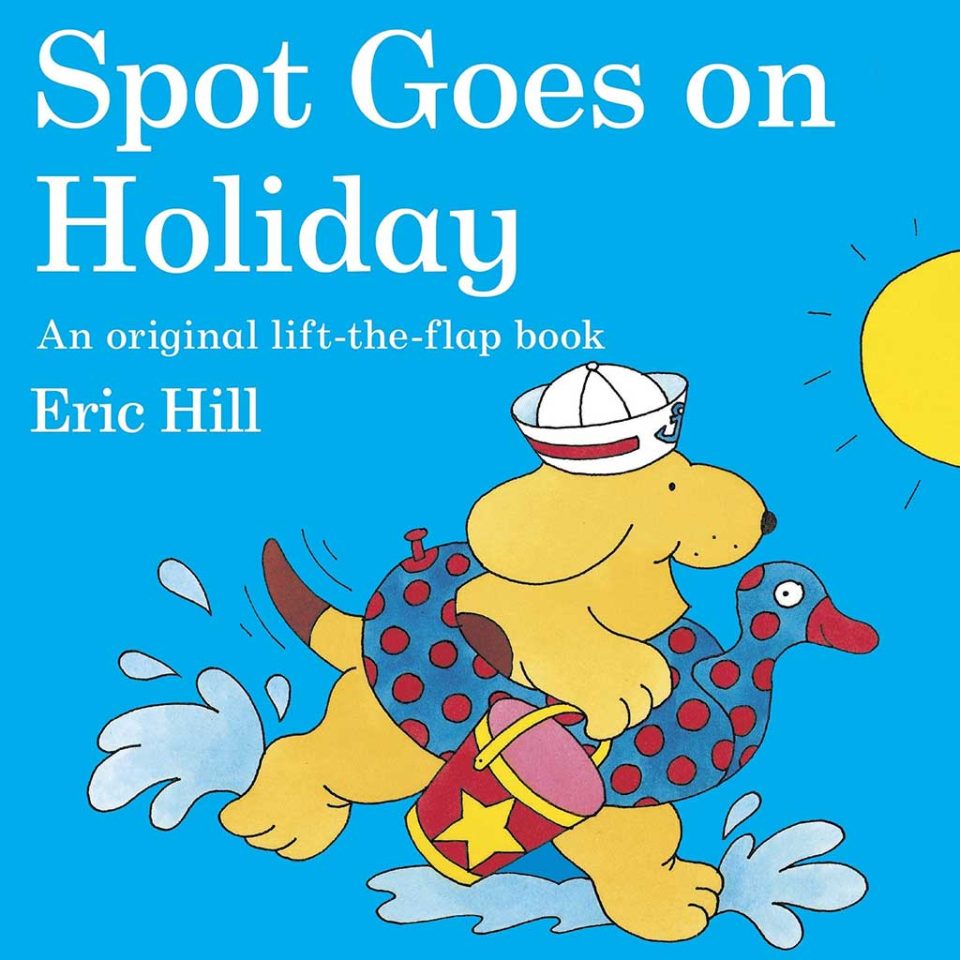 Spot Goes on Holiday
Released in 1985. Spot Goes on Holiday takes children along on a fun-filled holiday with Spot at the seaside.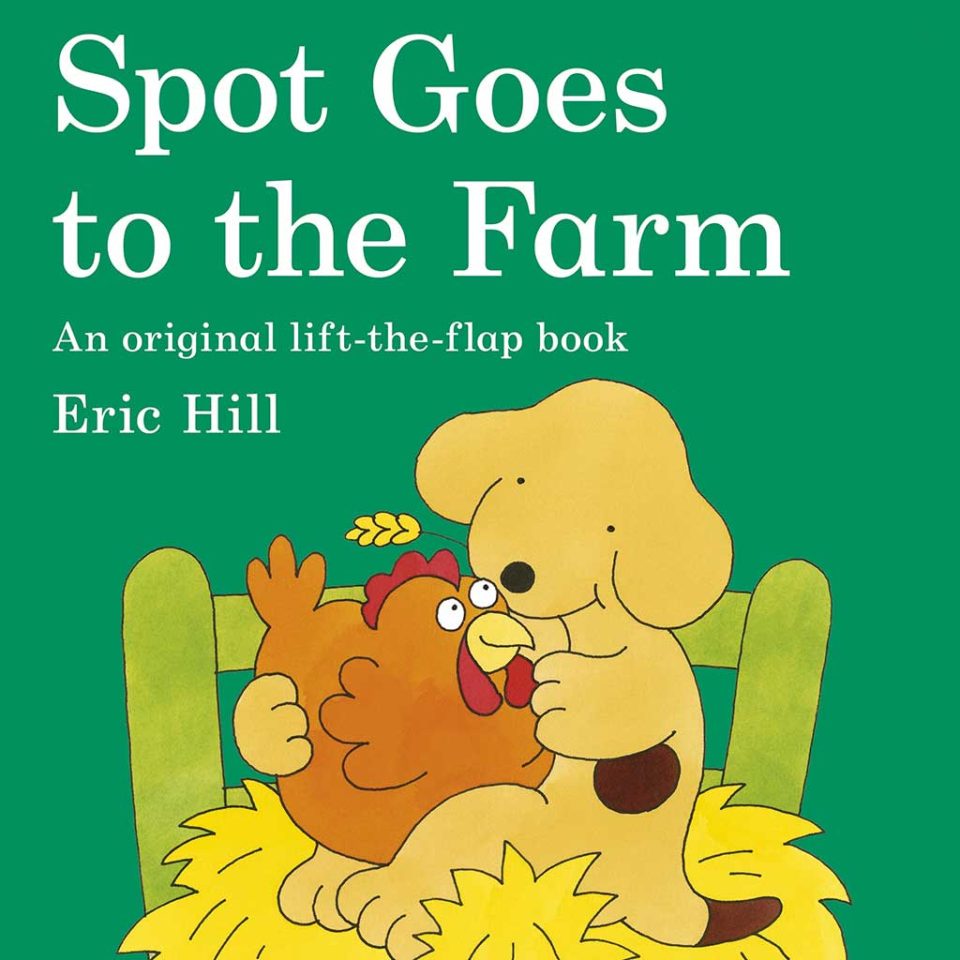 Spot Goes to the Farm
Released in 1987. In Spot Goes to the Farm, Dad wants to show Spot the baby animals, but it looks as though they're hiding! Will Spot and Dad be able to find them?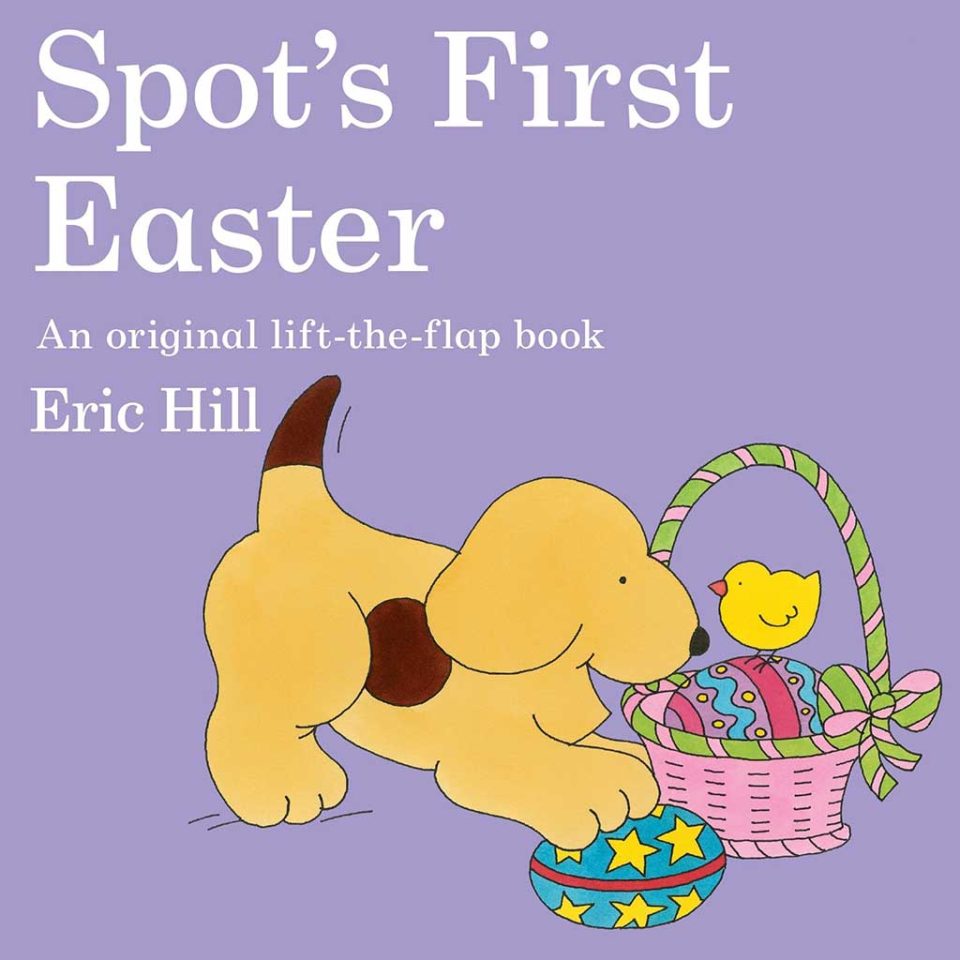 Spot's First Easter
Released in 1988. The Easter Bunny has hidden some eggs for Spot the puppy to find. Spot's friend Helen joins in, and the search becomes a counting game.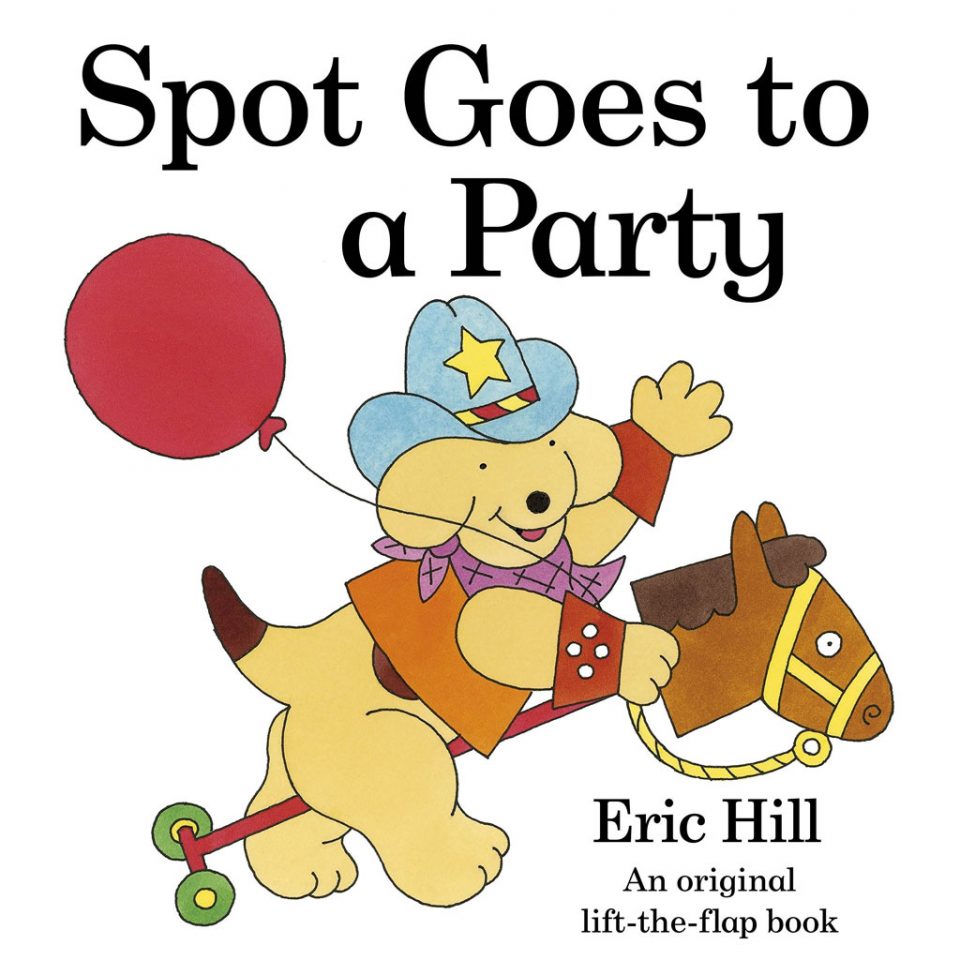 Spot Goes to a Party
Released in 1992. A letter arrives just for Spot, and inside he finds an invitation to a costume party at Helen's house! He has lots of fun putting together his cowboy costume, but he's a little confused when he can't find his good friends Tom and Steve at the party.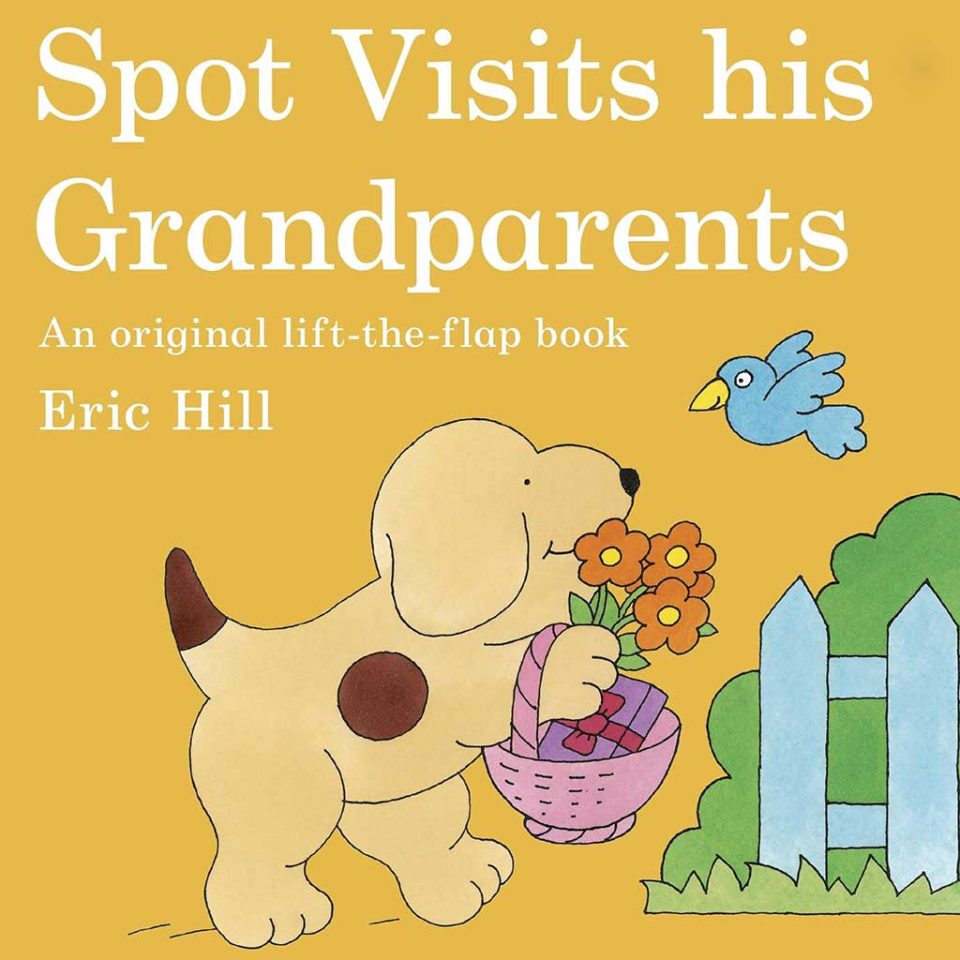 Spot Visits his Grandparents
Released in 1996. Spot is spending a fun-filled day with his grandparents. First he'll have one of Grandma's cookies, then it's time to do some gardening with Grandpa. Helping out is lots of fun, especially when Spot finds a hidden surprise under the vegetables! And there's still time to read a story before Mom comes to take Spot home.