What Are the Benefits of Cloth Books for Infants and Babies?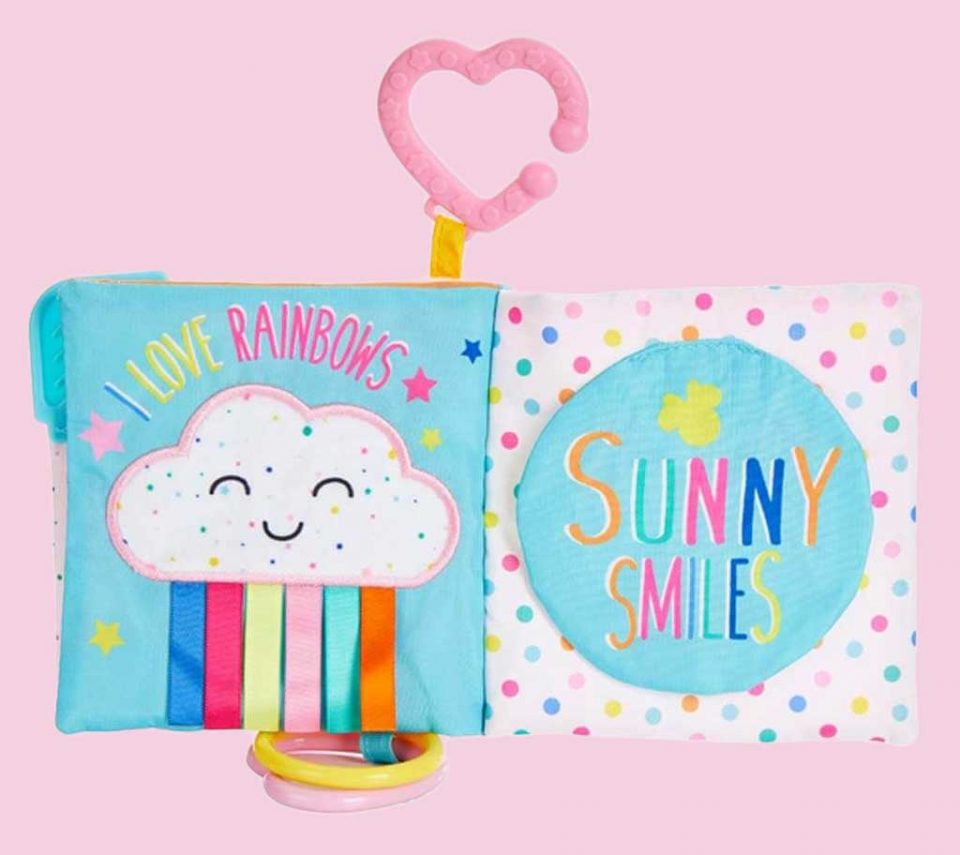 Soft books start young kids off with storytelling, sensory, verbal, and pre-reading skills. A cloth book is suitable from birth and helps to develop your babies sensory skills with pages filled with different textures and interactive features and offers many benefits to support your baby's learning and development.
Stimulate the Senses
Cloth books for babies are more than just a standard reading book. These touch and feel soft books are sensory toys, designed to stimulate the senses of your little one. Packed with bright and colourful imagery and interactive elements, the cloth pages of the book are filled with different textures, peek a boo flaps to lift and reveal images and sound components with their crinkle pages, squeakers, rattles and chimes to stimulate the auditory senses too.
Keep Babies Entertained
Soft cloth books are interactive toys, designed to keep babies entertained and engaged. With their vibrant colours, patterns, fun imagery, crinkle pages, peek a boo flaps to lift and playful squeakers, soft cloth books will entertain for hours as babies turn the pages again and again to explore the sensory elements of the book.
Supports Early Development
Reading books with children at any age can help their learning and development, especially reading and comprehension skills. A cloth book will often be your child's first book and is the first opportunity to build and develop their language skills, social skills and motor skill. Babies are never too young to start learning.
Develop Fine Motor Skills
Grabbing the soft book, turning the book's cloth pages and interacting with the different textures, peek a boo flaps and squeakers can help baby to develop their tactile, fine motor skills and hand-eye coordination. Fine motor development from playing with soft books helps your baby learn to pick up the book, use both hands together, and will become more skilled at controlling their hands during their daily play.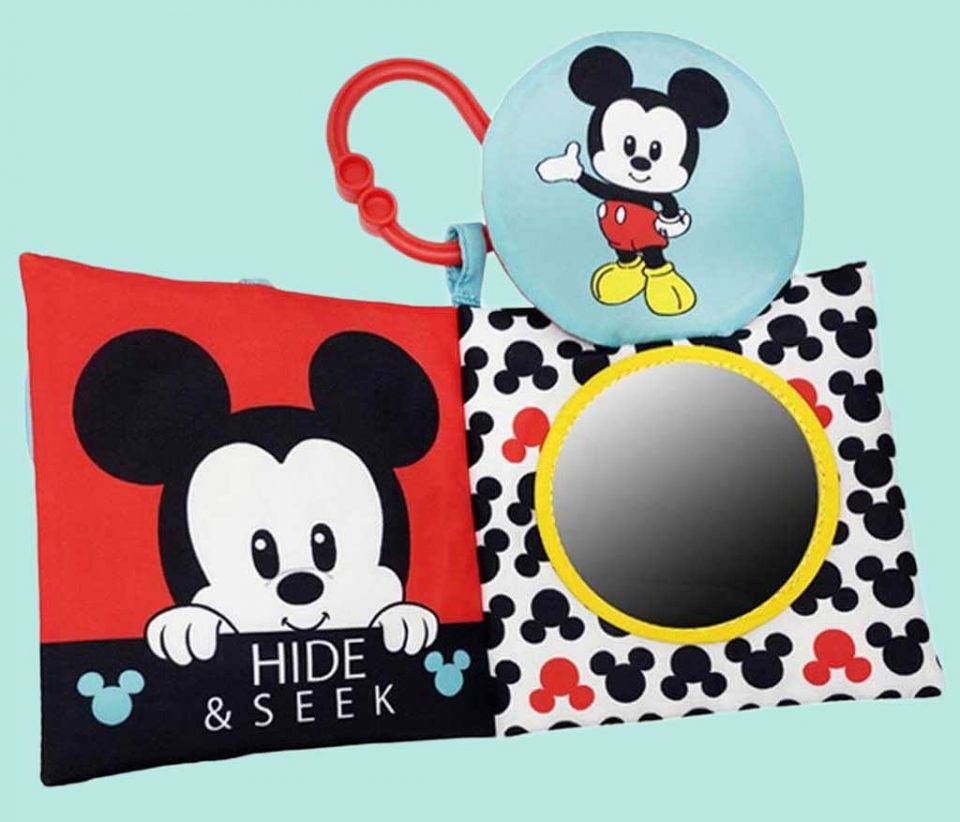 Soft Books are Safe
Soft books are designed for babies and undergo strict safety testing to ensure your baby is playing with baby toys that are safe. Babies and toddlers can play with these books safely due to the soft fabric pages. These books are durable and can be used time and time again.
Bond with Baby
It's never too early to start reading to your baby. Enjoying an interactive soft book together provides an engaging way to bond with your baby as they play and learn. Reading and playing with a soft book with your baby not only encourages social development, but it will also strengthen the bond you share together. Cloth books are fun and educational baby toys that will not only entertain and educate your infant, but allow you to spend precious time with baby and make special memories together.