The Most Beautiful DIY Handmade Cloth Doll Patterns
Our lovely collection of handcrafted rag dolls features a selection of the best meticulously crafted rag dolls that are sure to put a smile on you and your child's face. Creating your own personalised doll allows you to choose your own textiles, fabrics, colours and style, and make your own truly stunning doll, whether it be vintage or modern, accompanied by its own story and become a treasured family heirloom.
Easy Cloth Dolls
Enjoy the creativity of making your own beautiful cloth doll with an easy sewing pattern and a detailed tutorial with step by step instructions and photos by MarfushkaDolls that make sewing these sweet soft dolls a breeze.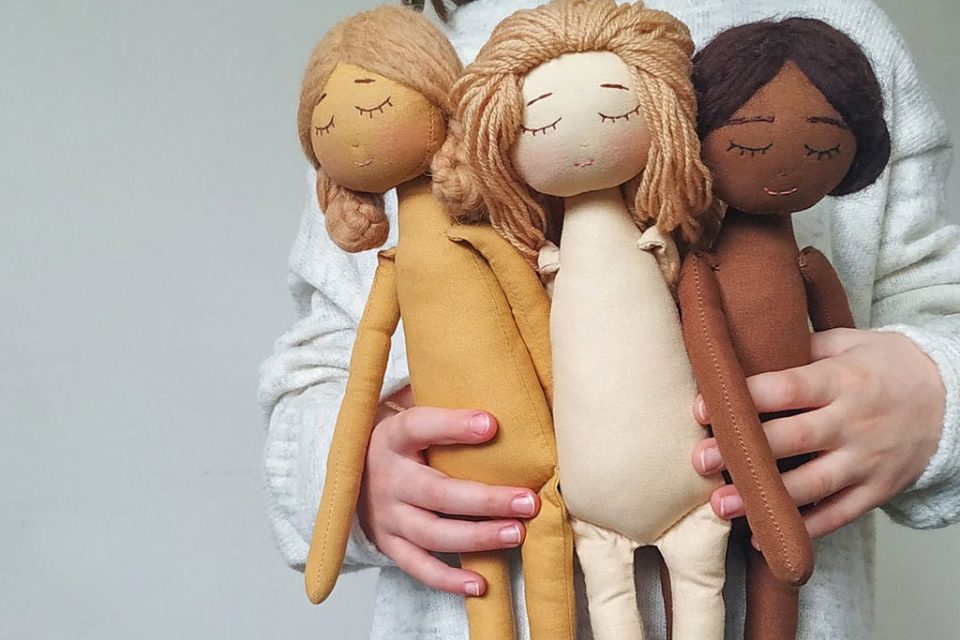 Princess Doll Collection
Make your own collection of princess rag dolls with this pattern featuring detailed instructions, tips and suggested materials. The pattern includes three gorgeous royal hairstyles of a space bun, pontytail bun and braids and includes beautiful dress and four different face templates to choose from. 10x2studio has made this tutorial very detailed so that even a beginner can make the dolls with ease. These sweet dolls are great as a gift for all ages, as a toy, or as an art piece or decoration.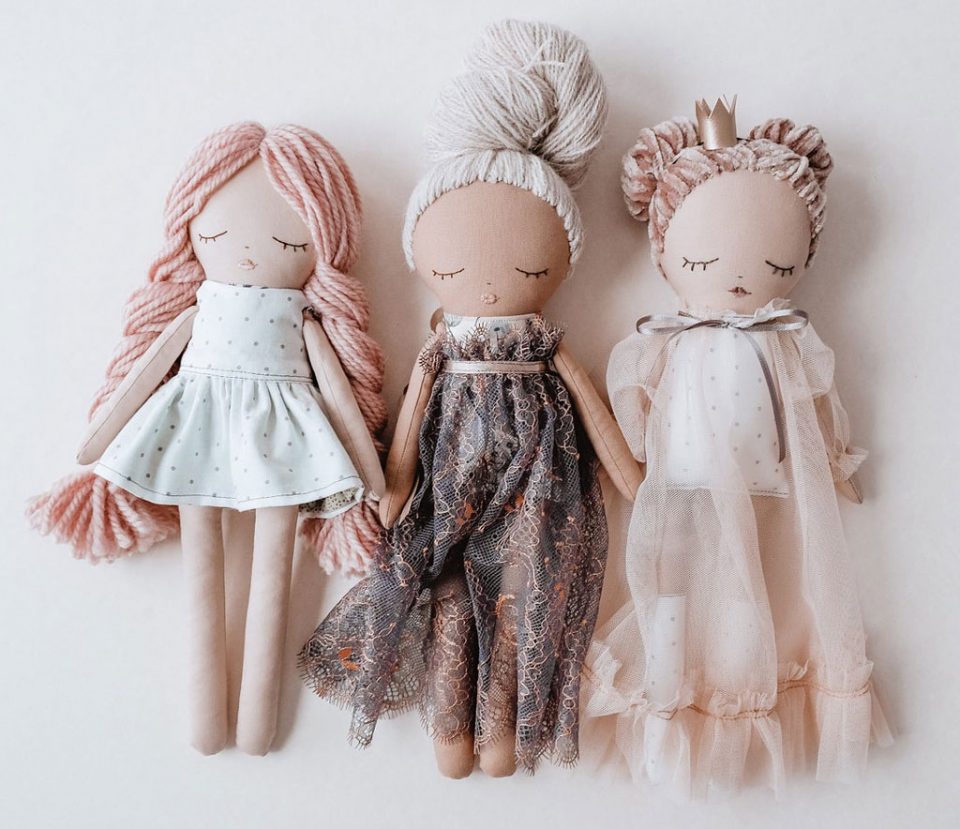 Family of Rag Dolls
Make rag dolls the traditional way with scraps of fabric and create your own family of rag dolls that includes mother, father, brother, sister and baby dolls. Super quick and easy pattern, and lots of fun to make. TheRedBootQuiltCo family of rag dolls pattern will make little people in your life happy with these vibrantly colorful funky dolls.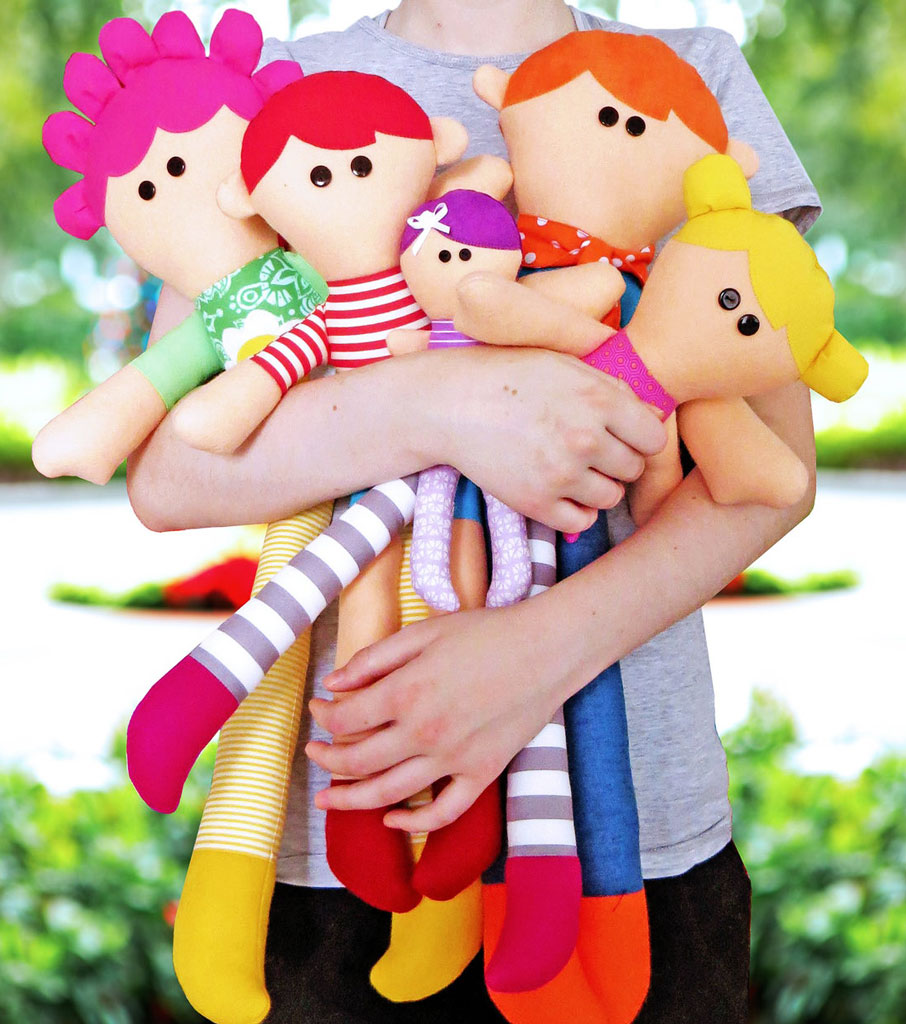 Crochet Doll
Karina is beautiful almost seamless crochet doll. Her arms are sewn on using the amigurumi seamless join technique and feature wire in her arms and legs to make her poseable. KatushkaMorozova offers the pattern and all the instructions to create your own stunning crochet doll.