10 Children's Story Books to Read with a Rag Doll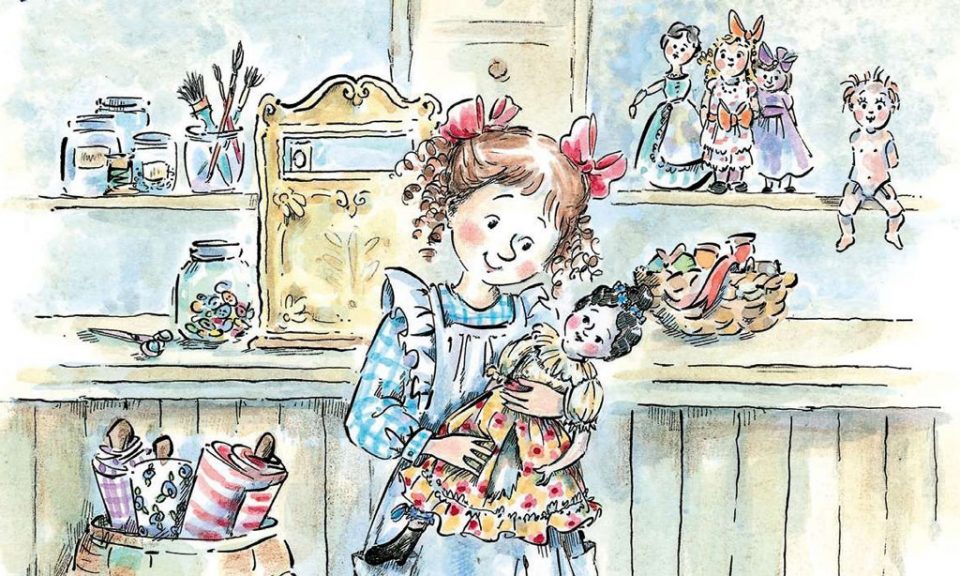 Everyone loves story time, especially dollies. Rags dolls are treasured friends that comfort and entertain.
Pretend play with your special doll friend benefits all areas of development. Dressing and feeding dolls helps to enhance your child's fine-motor skills, while role play helps develop emotional and social skills.
Sharing a storybook with a rag doll friend, soft toy or stuffed animal helps children to develop communication skills as they learn sounds, words, practice language skills and develop early literacy skills. A cherished rag doll is the perfect educational companion for children as they practice reading and storytelling and what better books to read than books with a theme of dolls.
We've compiled a selection of some our favorite doll themed story books for children. Children experience story time together with their rag doll and take them along on their imaginative adventures as they turn the pages of these doll theme children's books.
Written by Kevin Henkes
When Penny receives a surprise box in the mail from Gram, she is thrilled. The surprise is a doll, and she is absolutely perfect, from her head to her toes. Penny loves her immediately. She introduces her new doll to Mama and to the babies and to Papa. But then Papa asks what the doll's name is, and Penny realizes that she doesn't know. What should Penny call her?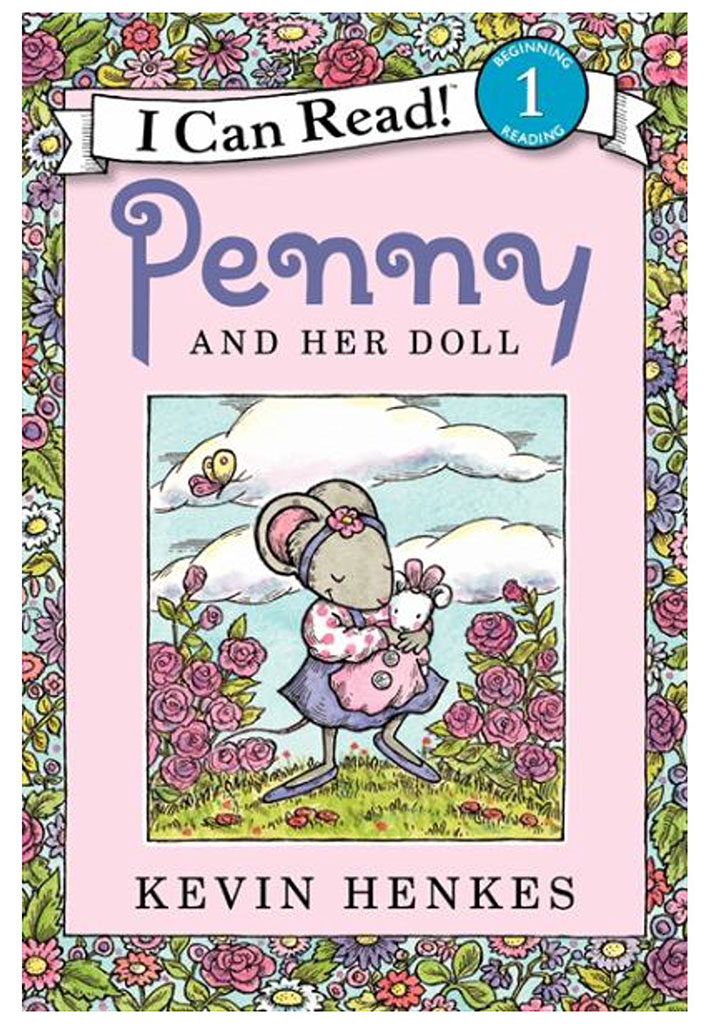 Writen by Kallie George and illustrated by Sara Gillingham
When toys need a little (or a lot of!) TLC, they head to the Doll Hospital in this endearing picture book in the tradition of Doc McStuffins. Don't worry, toys, Dr. Pegs will have you feeling better in no time!
It's a quiet morning at the Doll Hospital until… DING-A-LING-A-LING! The emergency bells ring! Here comes a patient who needs Dr. Pegs's help.
Dr. Pegs is about to get to work when… DING-A-LING-A-LING! Here comes another patient! And another!
How will Dr. Pegs take care of them all? Looks like the doctor needs some help herself!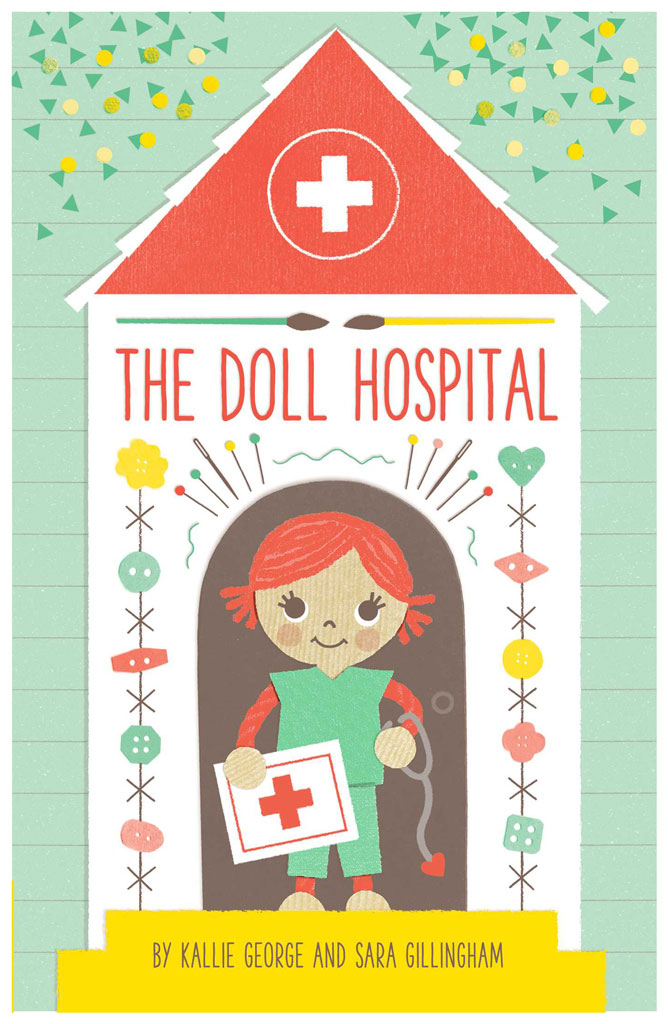 Written and illustrated by Patricia Polacco
Natasha isn't really a bad girl. It's just that she wants to play on the swing now, not after the wash has been hung up to dry. And she wants her soup now, not after the goats have been fed. Looking after Natasha keeps Babushka, Natasha's grandmother, very busy.
Then, after lunch, Natasha notices a doll sitting on Babushka's shelf…a doll Babushka tells Natasha she played with just once when she was a little girl. When Natasha plays with the doll while Babushka goes to the store for groceries, she discovers why once is enough with Babushka's doll…and finds out just how tiring it can be to take care of a child who wants everything now.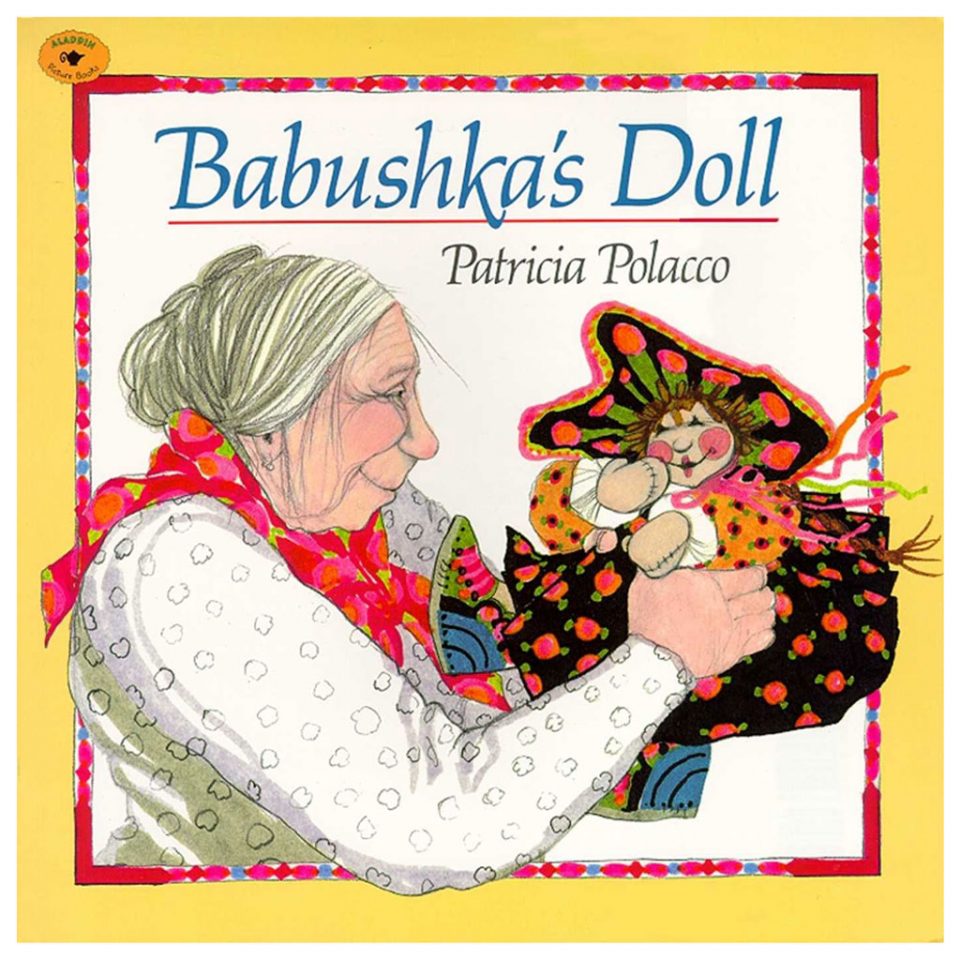 Written by James Mayhew
Everyone's favourite little dancer, Ella Bella Ballerina, steps into an enchanted toyshop in this magical ballet adventure.
Discover a world of fairytale toymakers and dancing dolls in in this beautiful introduction to classic ballet, La Boutique Fantastique. With a sparkling foiled cover and exquisitely detailed illustrations, this is the perfect gift for all would-be ballerinas.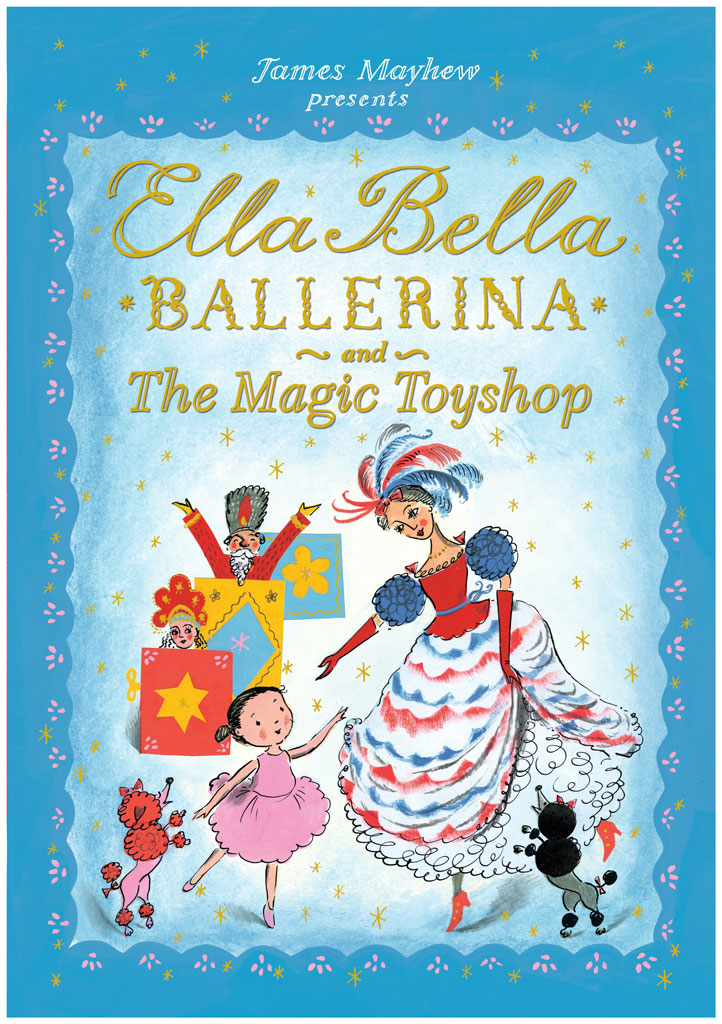 Written by Stephanie Stuve-Bodden and illustrated by Christy Hale
When her new baby brother arrives, Elizabeti decides she needs a doll that she can care for the way her mother cares for the new baby. After looking around the village, Elizabeti finds the perfect doll to love. She names her Eva. When Mama changes the new babyÂs diaper, Elizabeti changes EvaÂs. When Mama sings to the baby, Elizabeti sings to Eva. And one day when Eva turns up lost, Elizabeti realizes just how much she loves her special doll. For children adjusting to a new sibling, this story is perfect.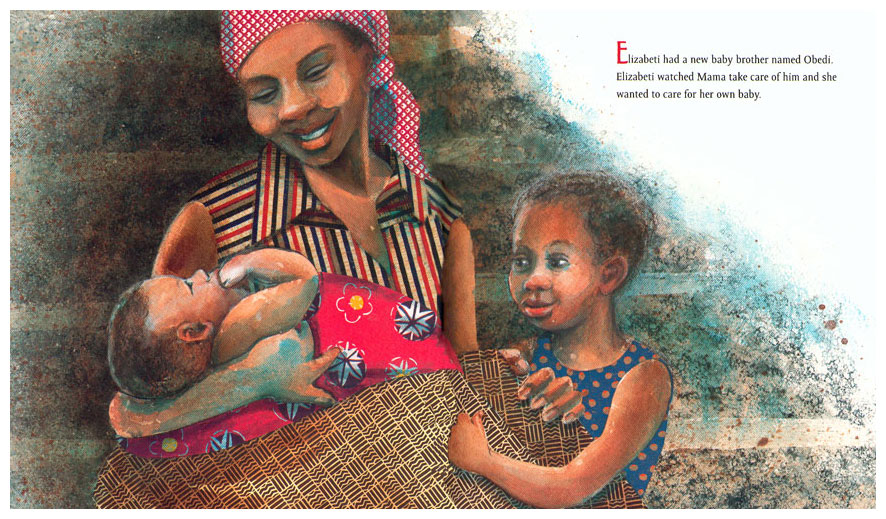 Written by Sheryl Haft and illustrated by Jane Massey
Little ones love playing with their dolls! Celebrate that love with Baby-Boo, I Love You, and follow one imaginative little girl who adores playing mommy. And as she bathes, feeds, and frolics with her doll, she emulates a nurturing parent-child relationship,showing the universal joys of being cared for and cherished.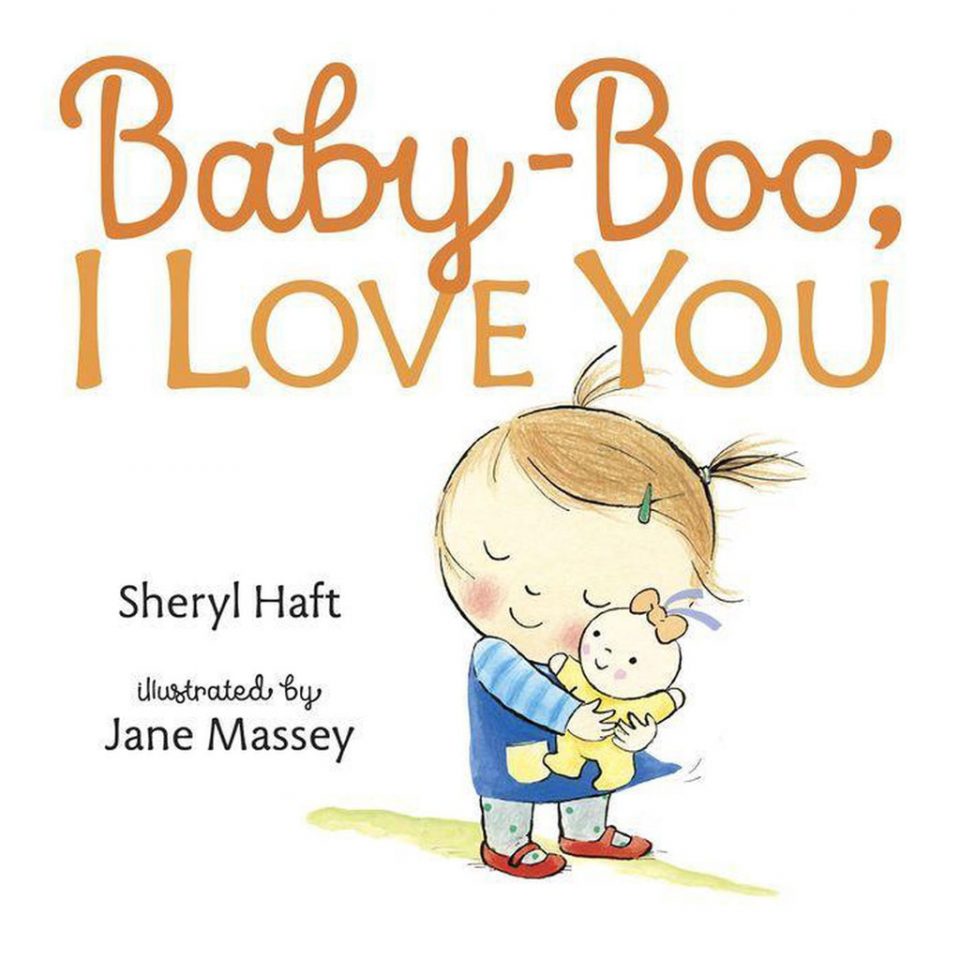 Written by Yona Zeldis McDonough and illustrated by Heather Maione
Nine year old Anna and her sisters like helping out in their parents' doll repair shop, because once their chores are done, the fun can begin. The girls are allowed to play carefully with the dolls until they're fixed and ready to be returned to their owners. But when World War I begins, and an embargo on German-made goods threatens to put the shop out of business, it's up to Anna to come up with an idea to save the day.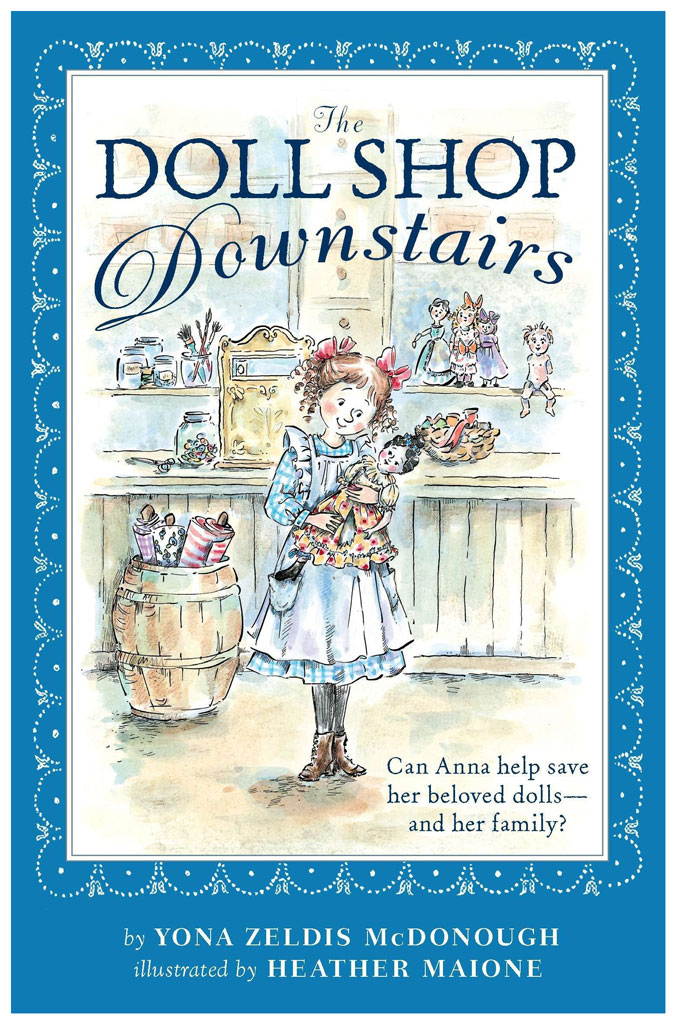 Written and illustrated by Tasha Tudor
A is for Annabelle, Grandmother's doll, B is for her box on the chest in the hall.
Learn the alphabet from A to Z with the help of Annabelle the doll. Each gorgeously illustrated spread features one of her favorite things. With an antique box, a parasol, and yarn for mending, children can learn the alphabet in grand style.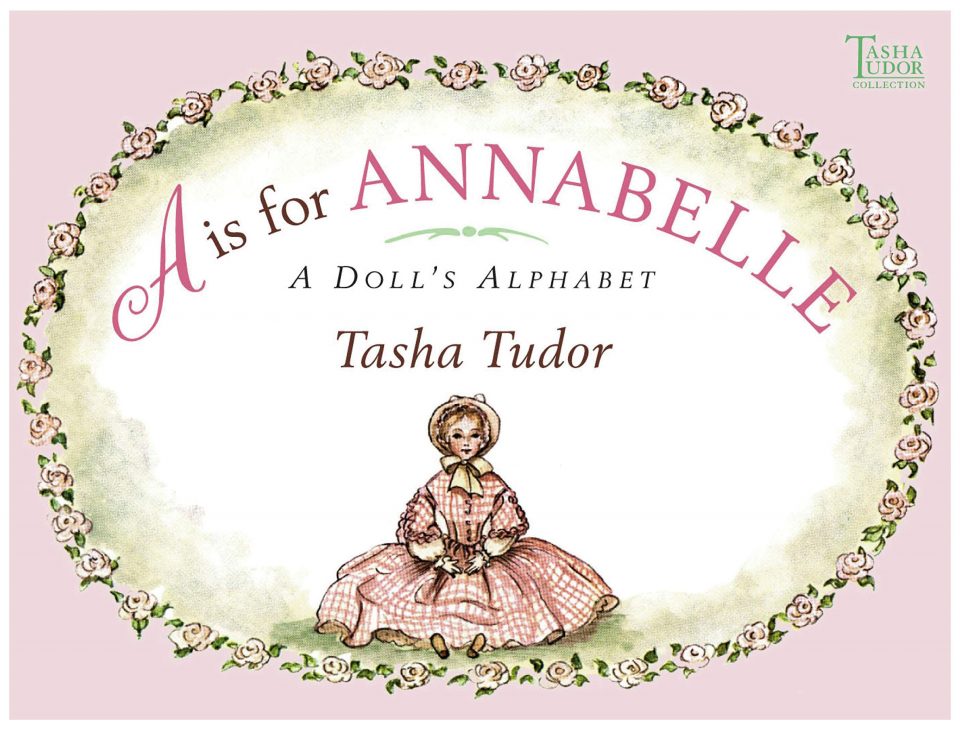 Written by Ann M. Martin and Laura Godwin and illustrated by Brian Selznick
Annabelle Doll is eight years old-she has been for more than a hundred years. Not a lot has happened to her, cooped up in the dollhouse, with the same doll family, day after day, year after year. . . until one day the Funcrafts move in.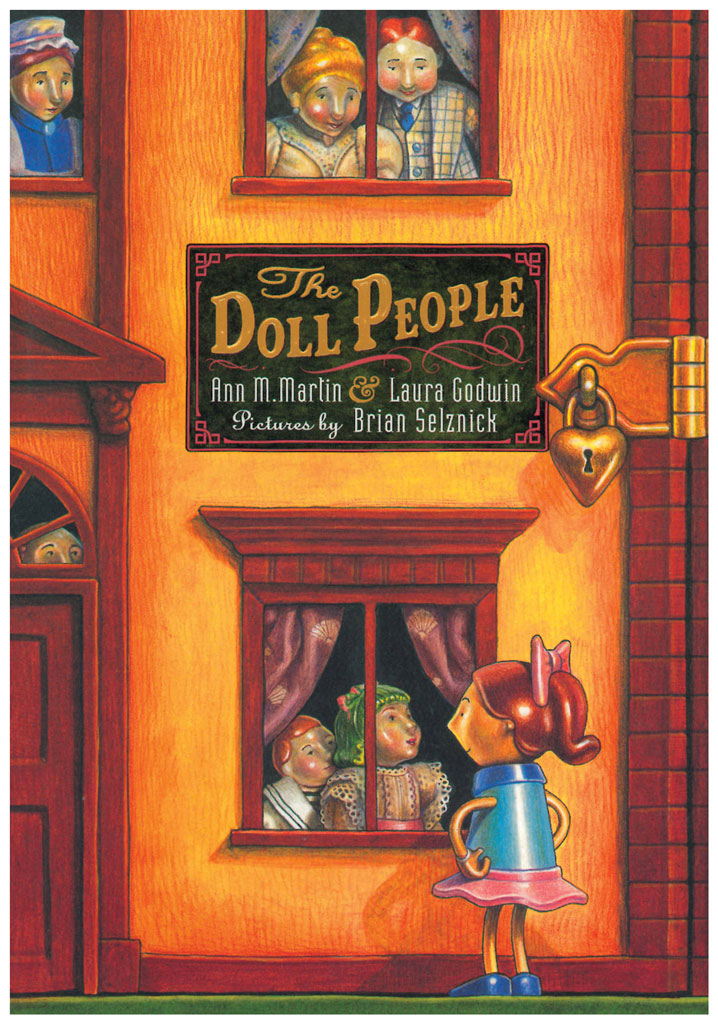 Written by Rebecca Caudill and illustrated by Elliott Gilbert
Betsy receives an invitation to a party requiring her to bring a guest―one of her dolls―for a chance to win a prize or two in several "best of" categories. But while many of her dolls are prettier to look at, wear fancier clothes, and are capable of doing things, Betsy cherishes Jennifer most of all. Her hair may be a bird's nest, she may wear drab, plain clothes, and her face may not have the most beautiful complexion, but Jennifer is Betsy's very best friend―the doll she loves the most.