Winnie the Pooh Quotes on Life, Love, Friendship & Honey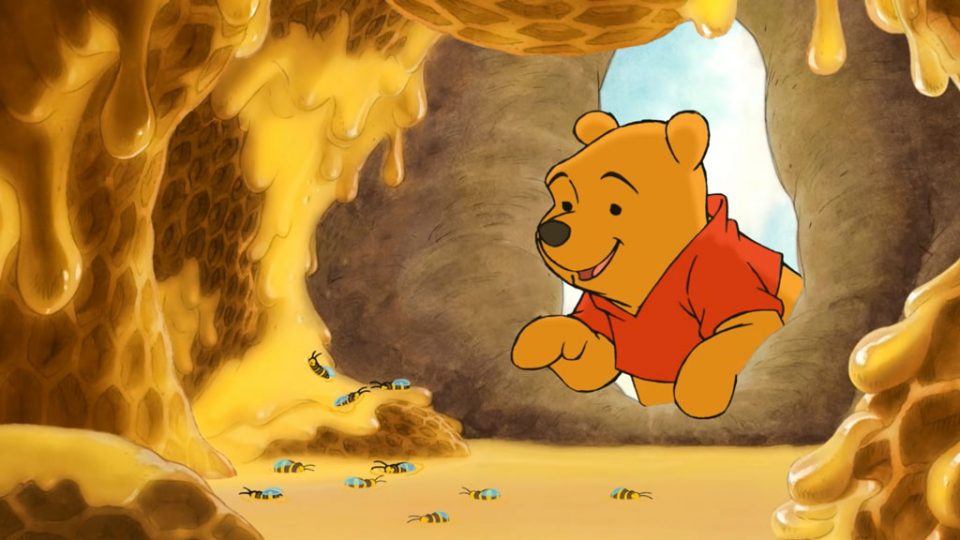 Winnie the Pooh and his friends, Christopher Robin, Piglet, Eeyore, Tigger, Rabbit, Owl, Kanga and Roo from the Hundred Acre Wood have delighted children for generations.
We've compiled the best quotes of Winnie the Pooh and friends from A. A. Milne's children's books, Walt Disney's movies and television series about life, love, friendship and of course, honey, that are sure to put a smile on your face.
"Sometimes the smallest things take up the most room in your heart."

-Winnie the Pooh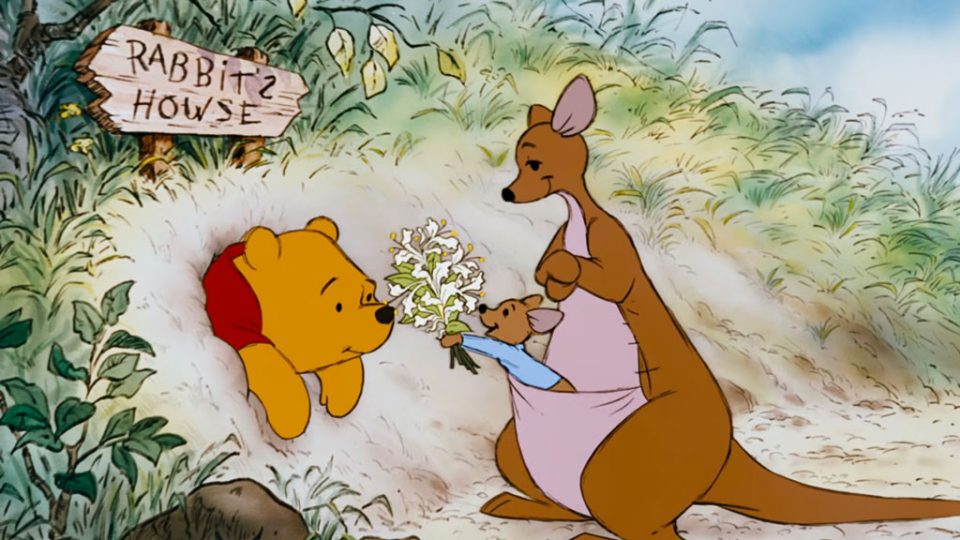 "People say 'nothing is impossible', but I do nothing every day."

– Winnie the Pooh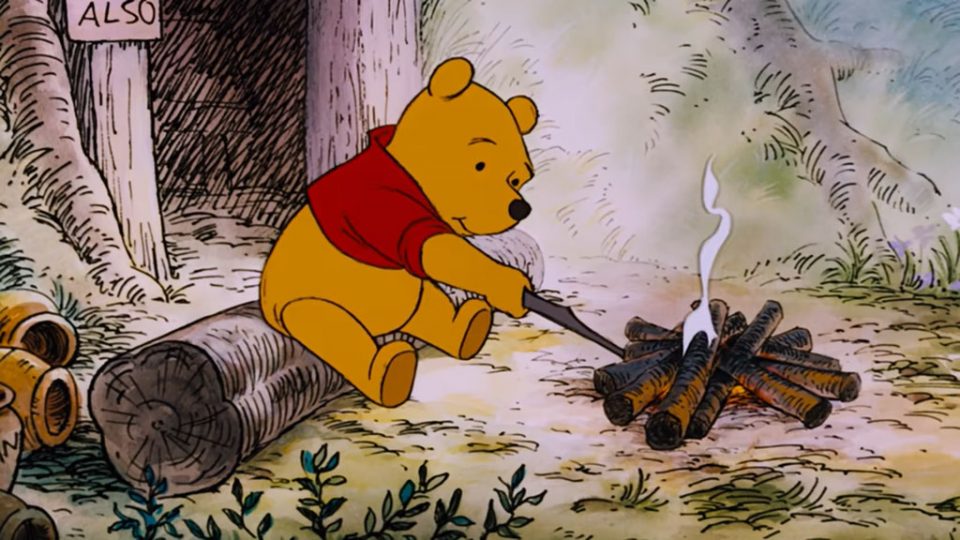 "After all, one can't complain. I have my friends."

– Eeeyore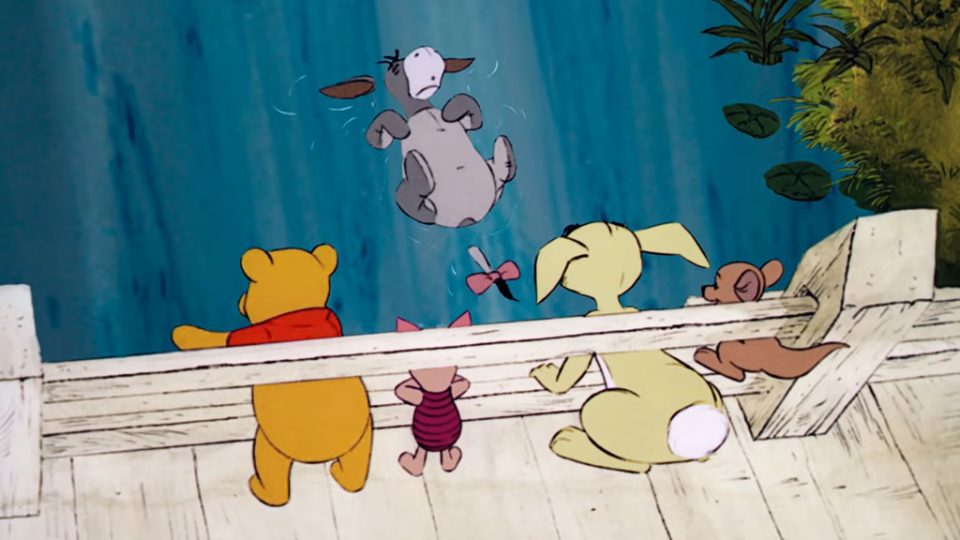 "Life is not about how fast you run or how high you climb but how well you bounce."

– Tigger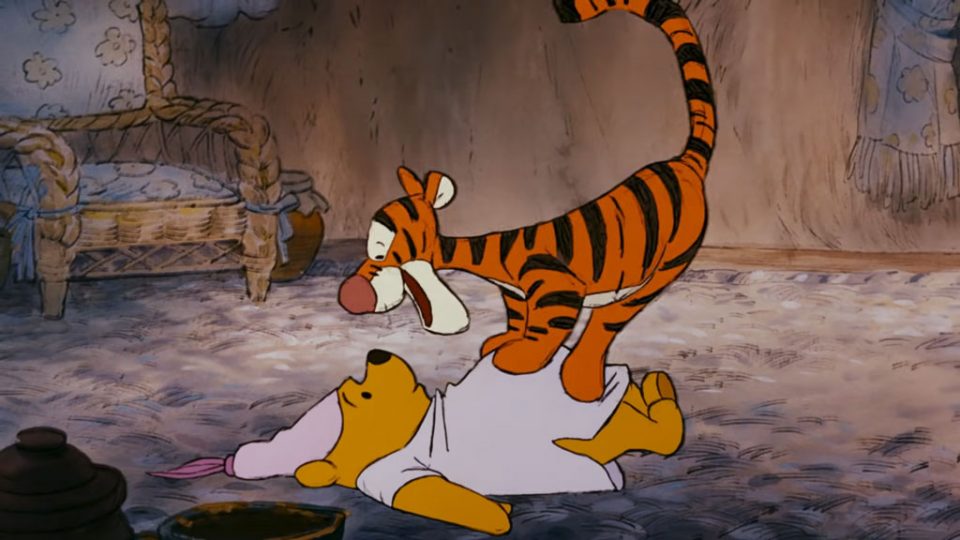 "The things that make me different are the things that make me, me."

– Piglet
"If you live to be a hundred, I hope I live to be a hundred minus one day, so that I never have to live a day without you."

-Winnie the Pooh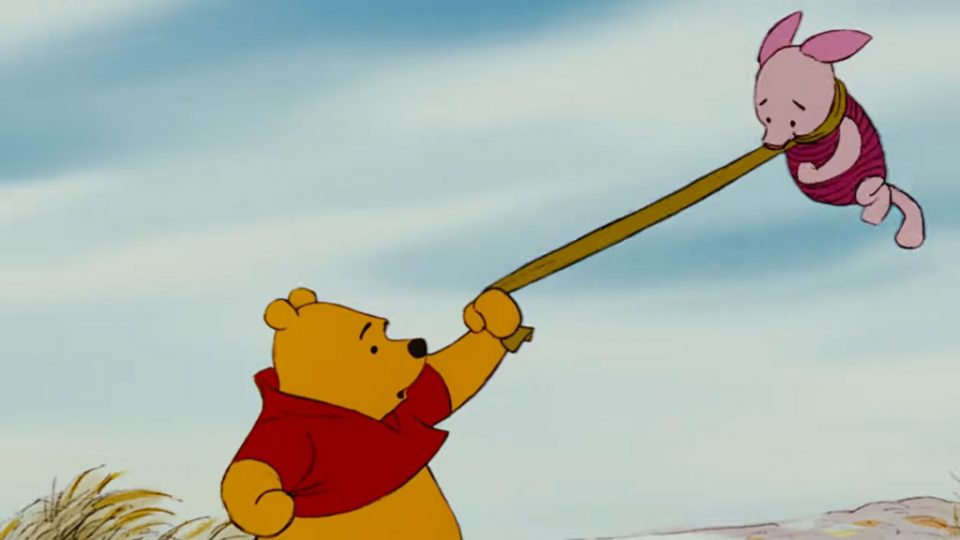 "Some people care too much. I think it's called love."

– Winnie the Pooh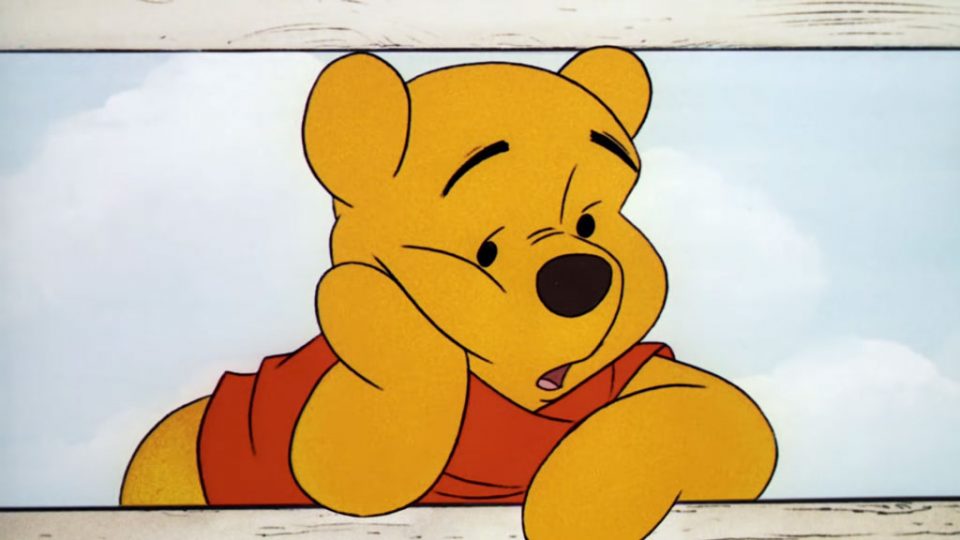 "A day without a friend is like a pot without a single drop of honey left inside."

– Winnie the Pooh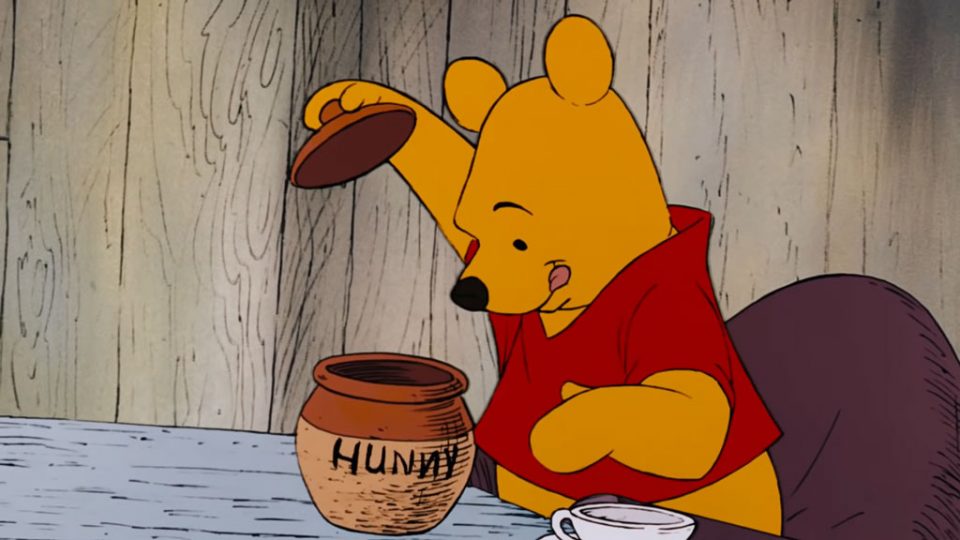 "If the person you are talking to doesn't appear to be listening, be patient. It may simply be that he has a small piece of fluff in his ear."

– Winnie the Pooh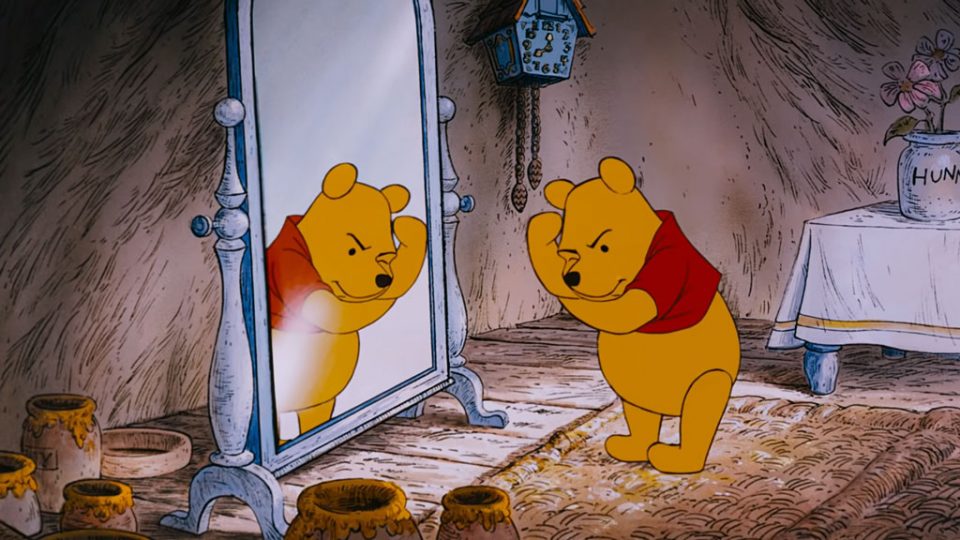 "I'm so rumbly in my tumbly."

– Winnie the Pooh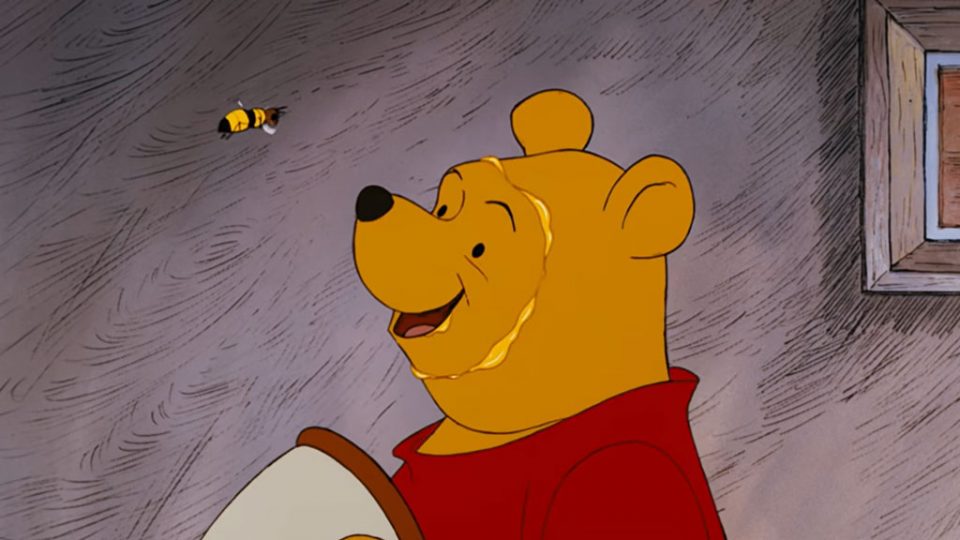 "The most wonderful thing about Tiggers is, I'm the only one."

– Tigger
"You're braver than you believe, stronger than you seem and smarter than you think."

– Christopher Robin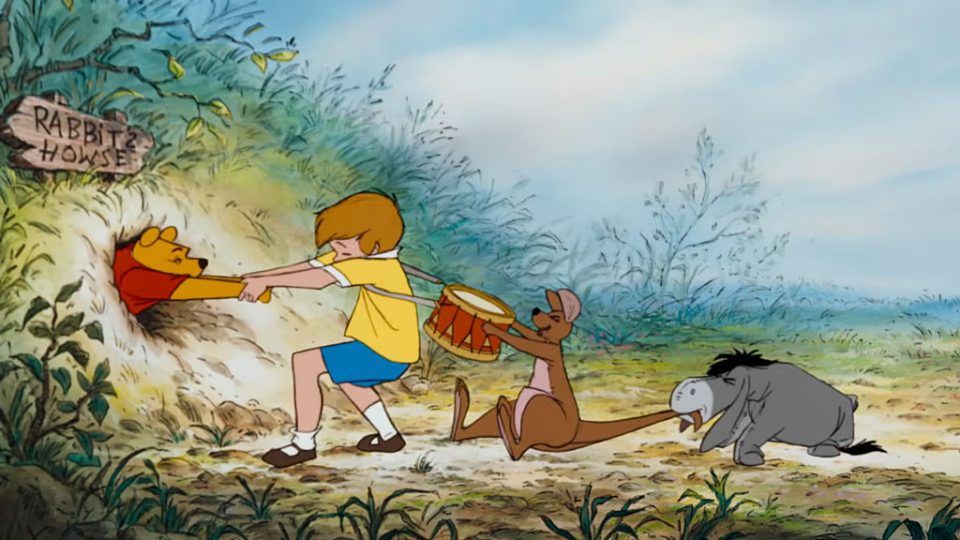 "It isn't much good having anything exciting, if you can't share it with somebody."

– Winnie the Pooh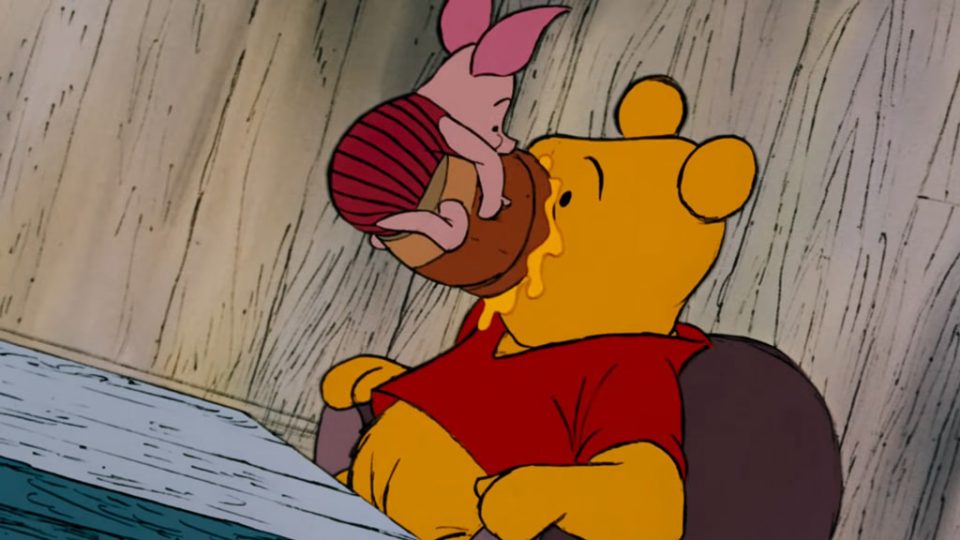 "Oh, bother."

– Winnie the Pooh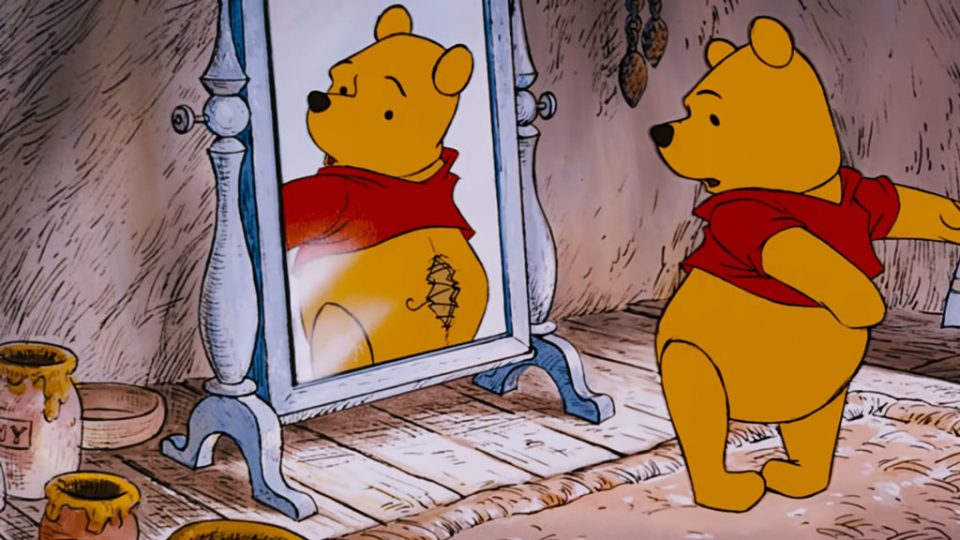 "Promise you won't forget me ever?"

– Christopher Robin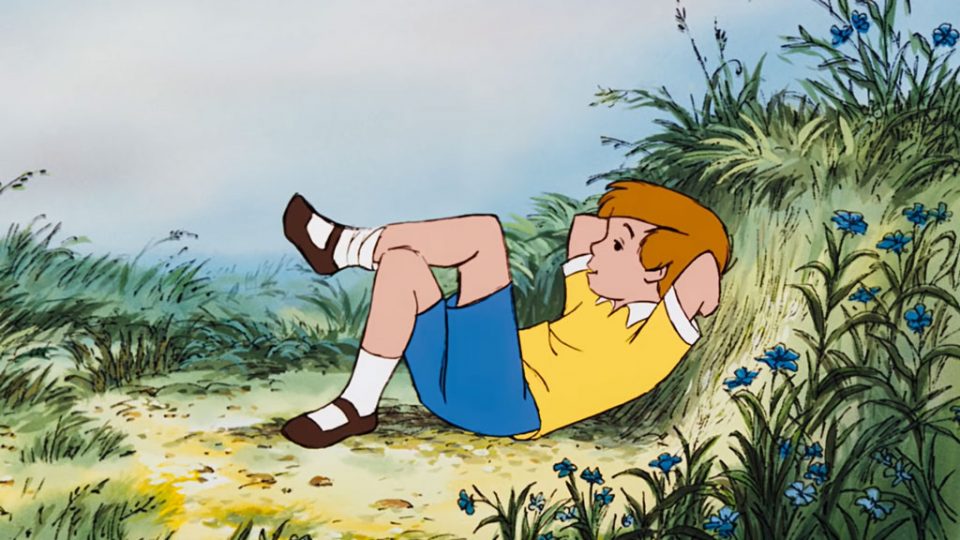 "Could be worse. Not sure how, but it could be."

– Eeyore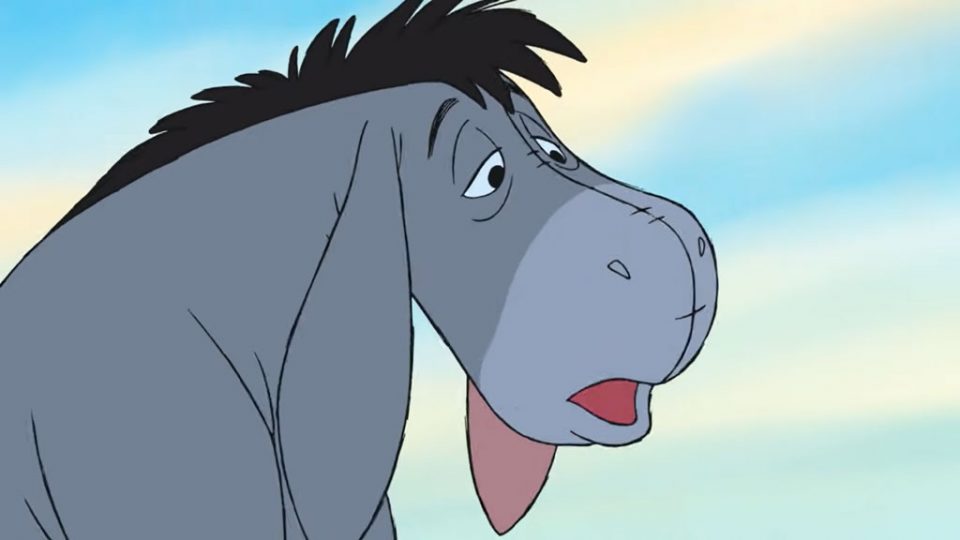 "It's so much more friendly with two."

– Piglet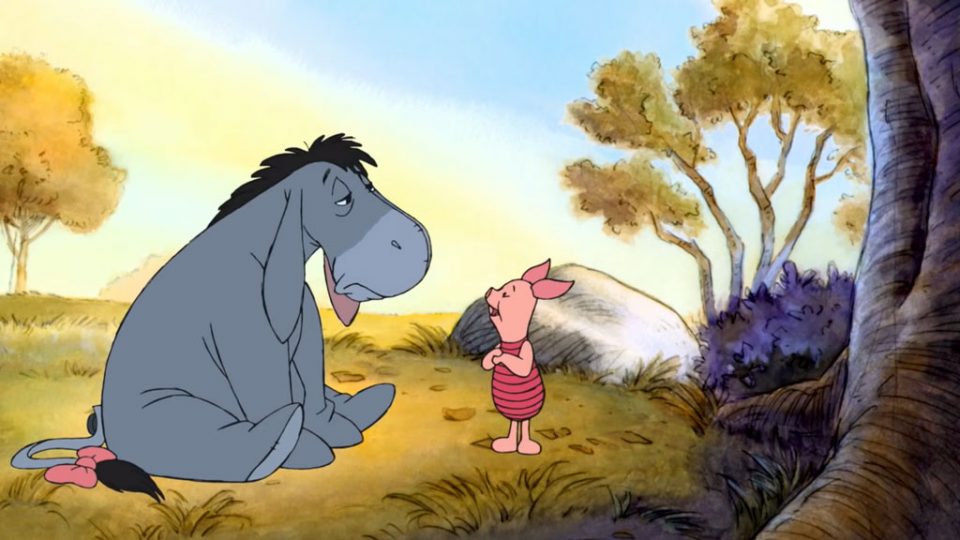 "What could be more important than a little something to eat?"

– Winnie the Pooh