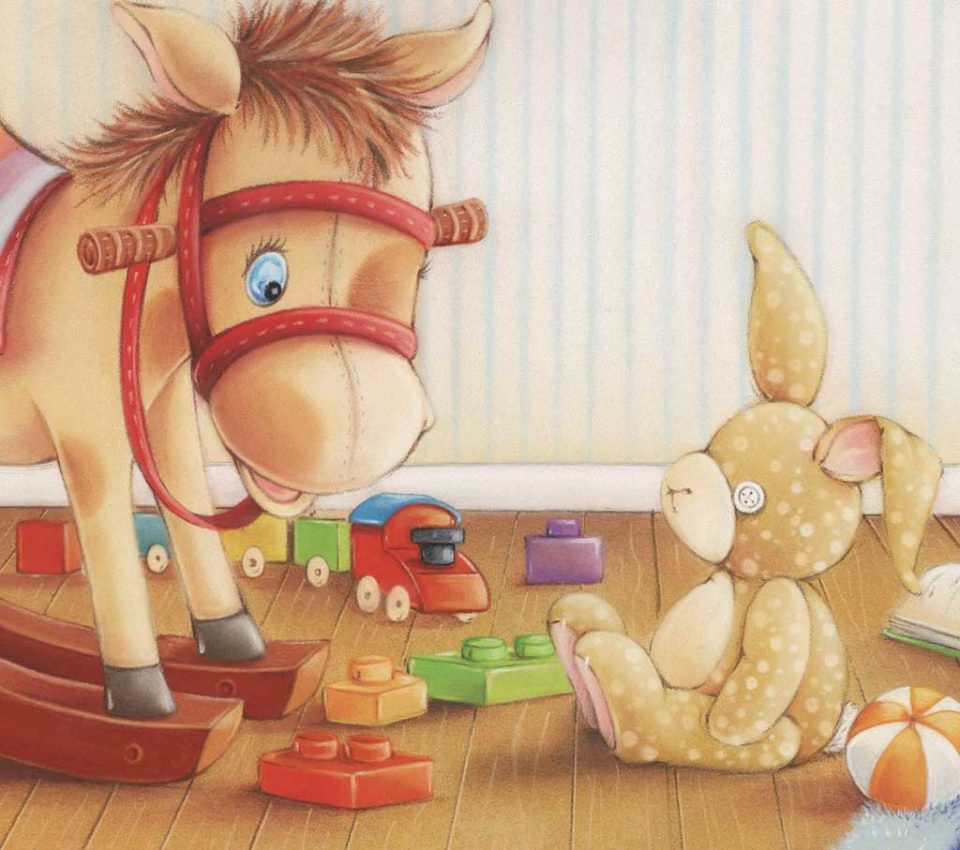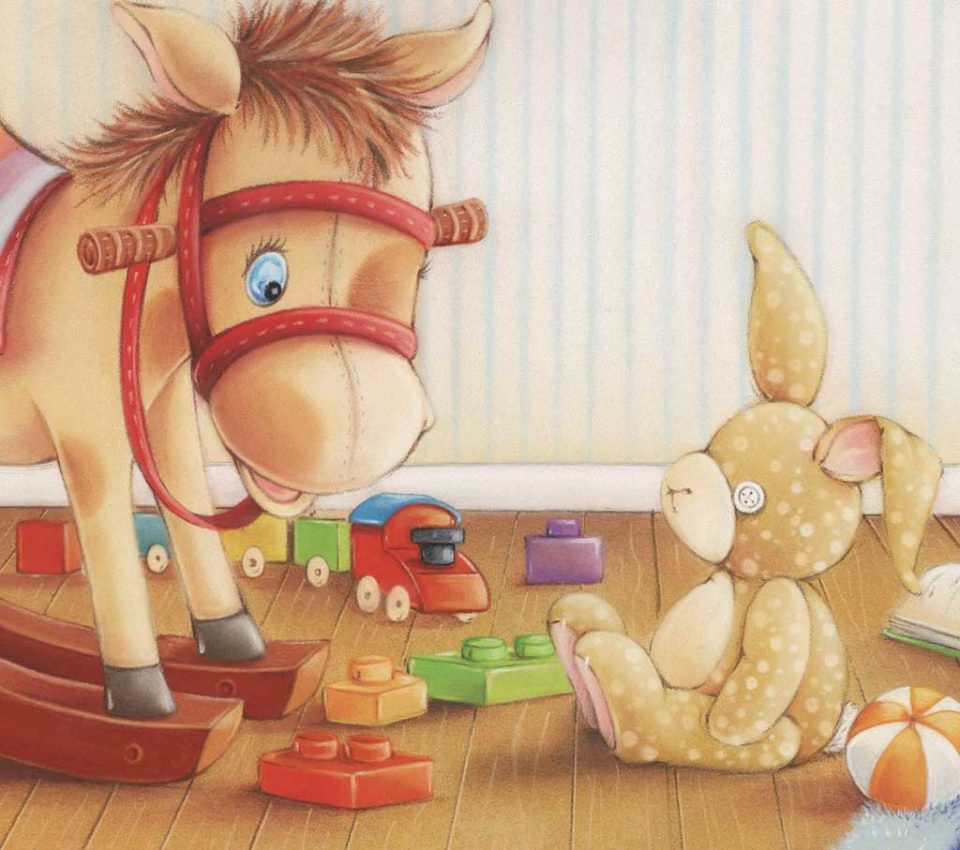 Stuffed animals are not just a soft, cute and cuddly toys for children to play with, but can engage and entertain children too. Role playing your child's stuffed animals to tell stories can help to make kid's books like 'The Animals would not Sleep!', 'The Velveteen Rabbit', 'Hooray for Amanda & her Alligator!', 'Lionheart' or 'Corduroy' come to life.
Sharing a story with a cuddly stuffed animal, teddy bear or doll can help to encourage your child's reading and develop communication and vocabulary skills. A much loved stuffed animal or soft toy could be the perfect learning companion for children to practice their reading and storytelling skills. And if your child has an interest in the animal kingdom, then children's books that feature a stuffed animals theme are the perfect book to entertain them.
We've compiled a selection of some our favorite story books for children featuring soft and cuddly soft toys and stuffed animals. Children can experience story time together with their favourite toy and take them along on their imaginative adventures as they turn the pages of these stuffed toy theme children's books.
Written by Mem Fox and illustrated by Lauren Stringer
A boy and his favorite stuffed animals share their days with one another in this cozy bedtime picture book from Mem Fox.
There was once a boy who loved bedtime. What could be more wonderful than sharing bedtime with beloved friends? The little boy in this gentle and fun story loves to talk to his stuffed animals each evening and share with them all the things that happened to him that day—and to hear about their days, too. From bestselling author Mem Fox and award-winning illustrator Lauren Stinger, here is a celebration of imagination, play, friendship, and coziness certain to touch a chord with young children everywhere.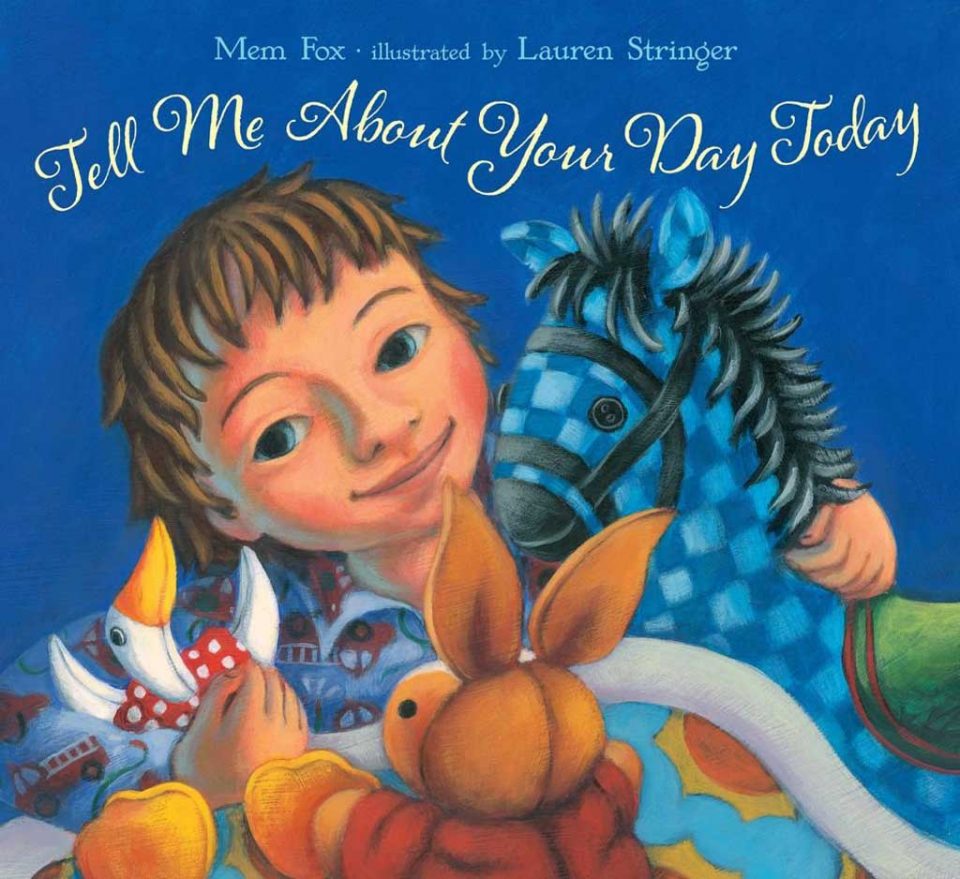 Written by Sara Levine and illustrated by Marta Alvarez Miguens
Celebrate diversity, math, and the power of storytelling! It's bedtime for Marco and his stuffed animals, but the animals have other ideas. When Marco tries to put them away, they fly, swim, and slither right out of their bins! Can Marco sort the animals so everyone is happy? A playful exploration of sorting and classifying that combines math with empathy. The perfect bedtime book, featuring Latinx characters and a note about scientific classification.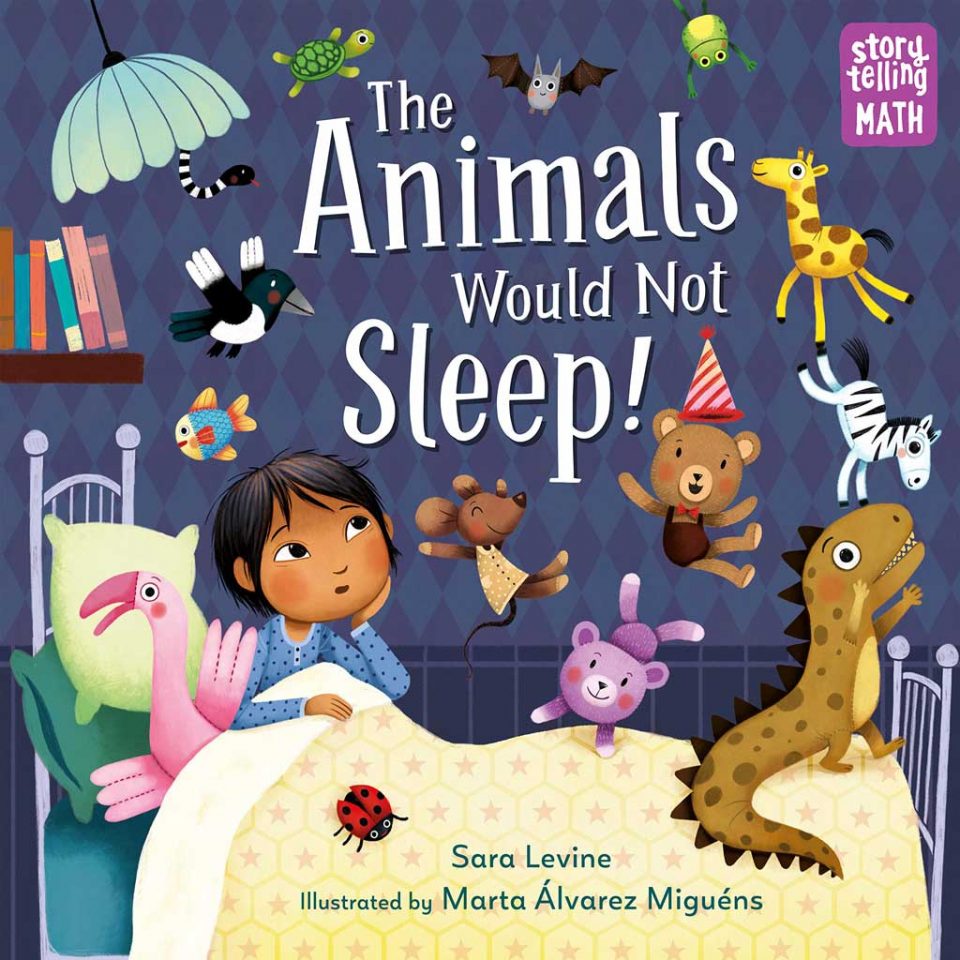 Written by Tom Lichtenheld and illustrated by Julie Rowan-Zoch
A beloved teddy can bear it no longer and plots his escape from his owner's suffocating affections in this laugh-out-loud picture book from New York Times best-selling creator of Goodnight, Goodnight Construction Site and Steam Train Dream Train fame, Tom Lichtenheld.
Louis the bear has had enough. From day one, life has been one indignity after another. If he's not being used as a hankie, he's being hung out to dry—literally. (No one likes clothespins used on their ears!) This teddy is sneaking away just as soon as he can. Then again, no use running off in the rain . . .or during a show-and-tell routine. Maybe Louis has something to lose, after all.
This fresh and funny take on a teddy bear come to life is a salty and sweet, grumpy and tender, sly tribute to the ties that bind.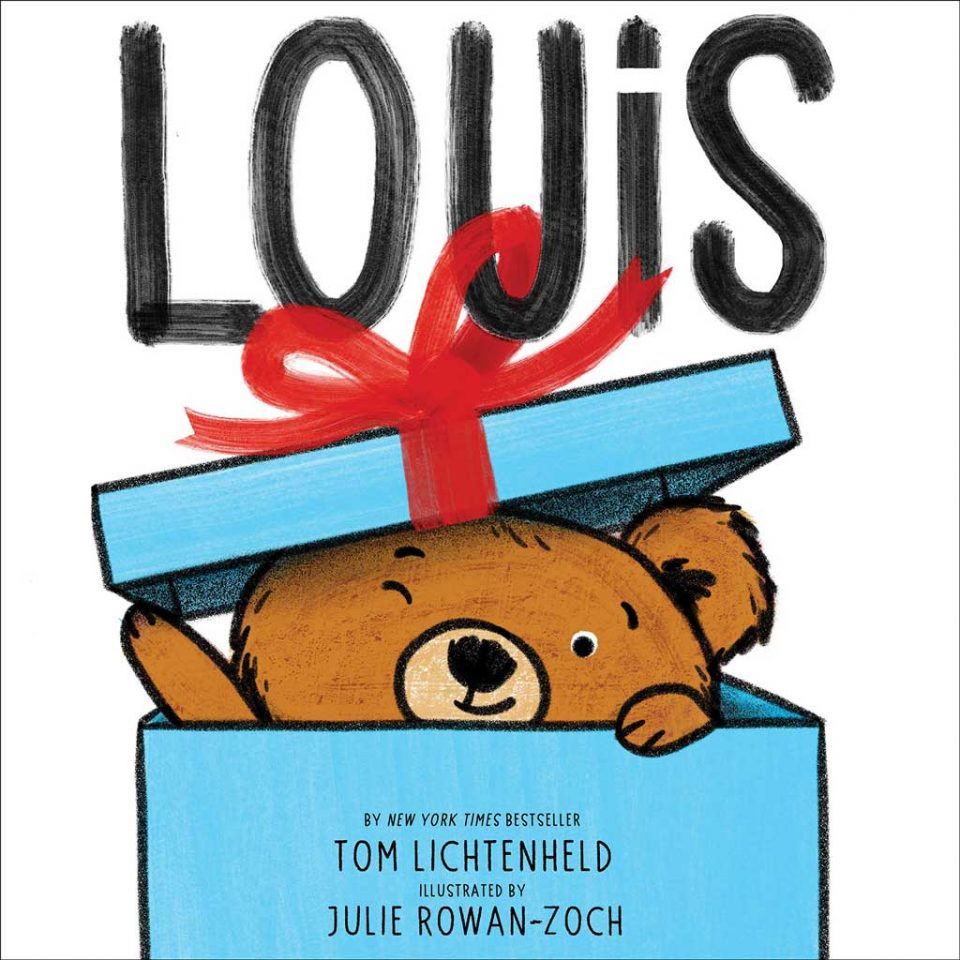 Written by Margery Williams and illustrated by Gareth Llewhellin
A timeless classic that has been treasured for generations—this edition features the original story with heartwarming illustrations. Once you are Real you can't become unreal again. It lasts for always. At first a brand-new toy, now a threadbare and discarded nursery relic, the velveteen rabbit is saved from peril by a magic fairy who whisks him away to the idyllic world of Rabbitland. There, he becomes ""Real,"" a cherished childhood companion who will be loved for eternity. This wondrous tale of the velveteen rabbit has delighted readers of all ages with its story of transformation and redemption through a child's unwavering love.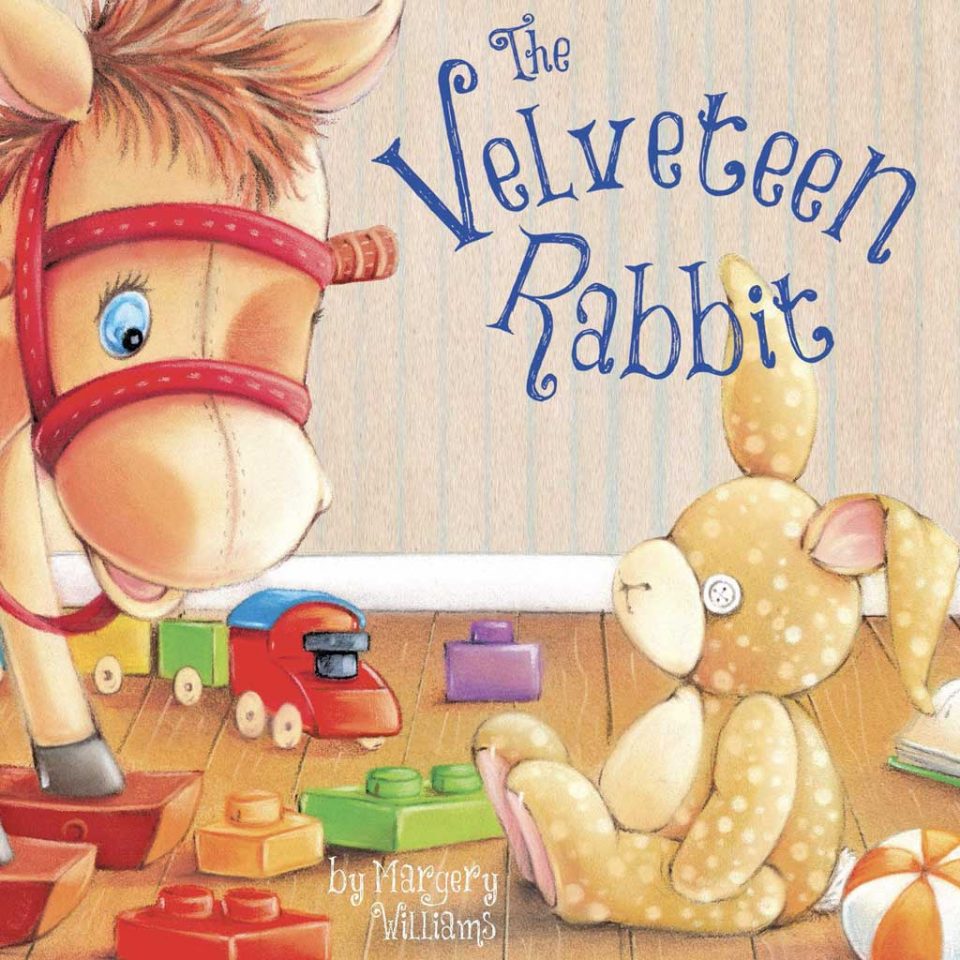 Written and illustrated by Mo Willems
Having a stuffed alligator for a best friend can be surprising. Sometimes Amanda surprises her alligator with books. Sometimes Alligator surprises Amanda by eating them. But what happens when Amanda brings home a special—and not entirely welcome—surprise? The result might be unexpected indeed. Beloved author-illustrator Mo Willems has created a funny and tender portrait of friendship that readers of any age will love.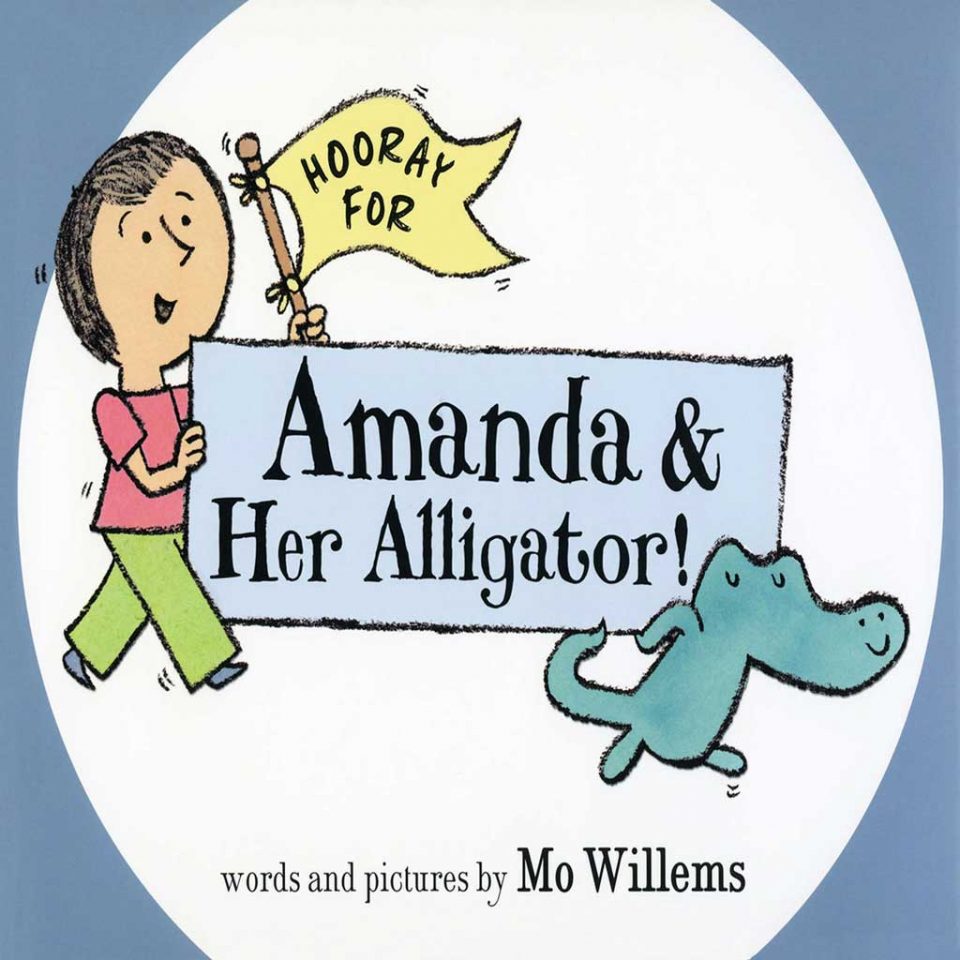 Written by Don Freeman
Don Freeman's classic character, Corduroy, is even more popular today then he was when he first came on the scene in 1968. This story of a small teddy bear waiting on a department store shelf for a child's friendship has appealed to young readers generation after generation.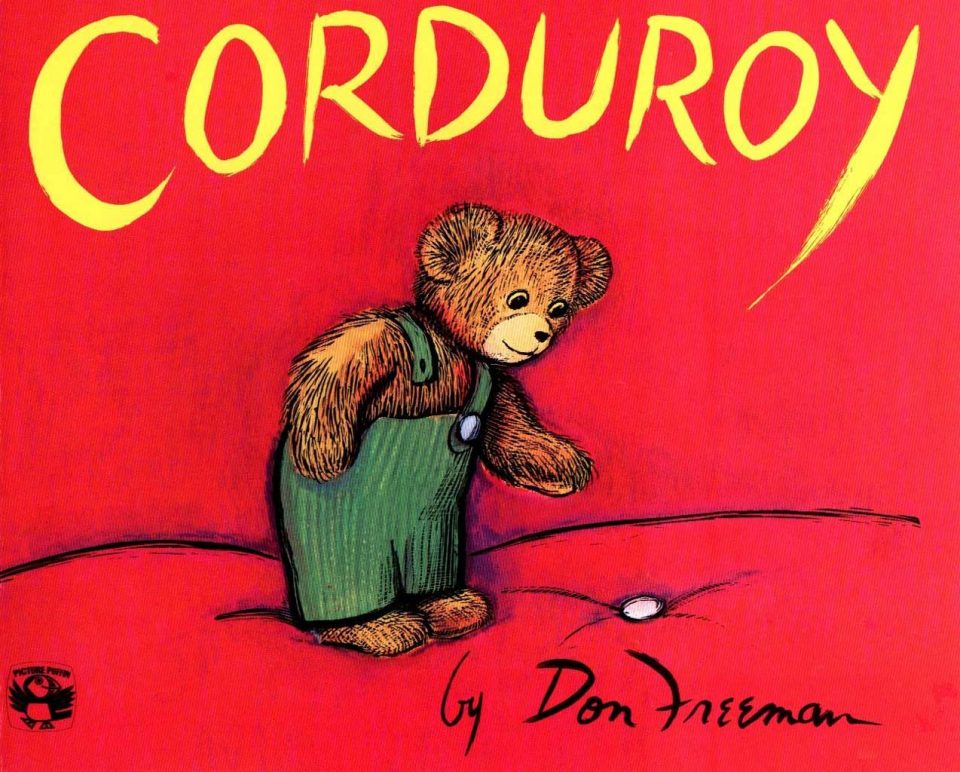 Written by Richard Collingridge
Get transported to a lush, vibrant jungle in this gorgeously illustrated picture book about facing your fears. Richard hears something in his room before bedtime. Is it a monster? He doesn't wait to find out and sets off running through the streets, over the hills, through the forest, and into the fields until he finds himself in a magical jungle. With the help of his stuffed lion Lionheart, Richard finds the courage he needs to face his fears.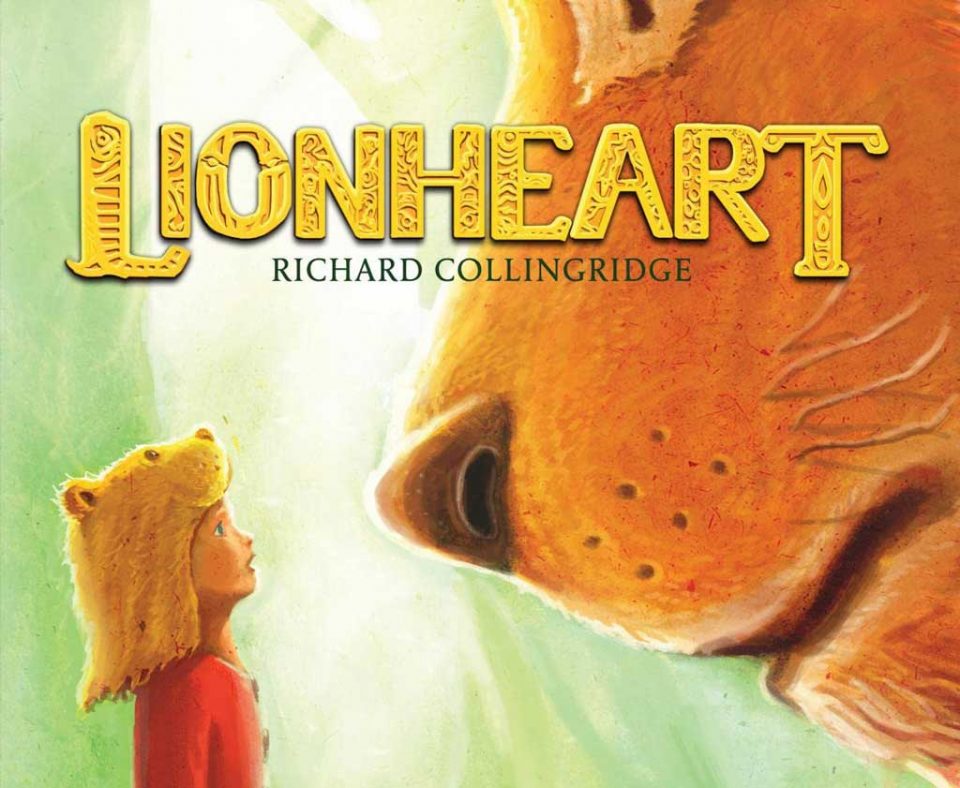 Written by Pamela Zagarenski
Leo isn't just a stuffed toy, he is Henry's best friend and brother. He is as real as a tree, a cloud, the sun, the moon, the stars, and the wind. But when the two are accidentally separated, no one in Henry's family believes Leo is real enough to find his way home. With beautiful mixed-media paintings, the Caldecott Honor–winning artist Pamela Zagarenski explores the transcendent nature of friendship and love.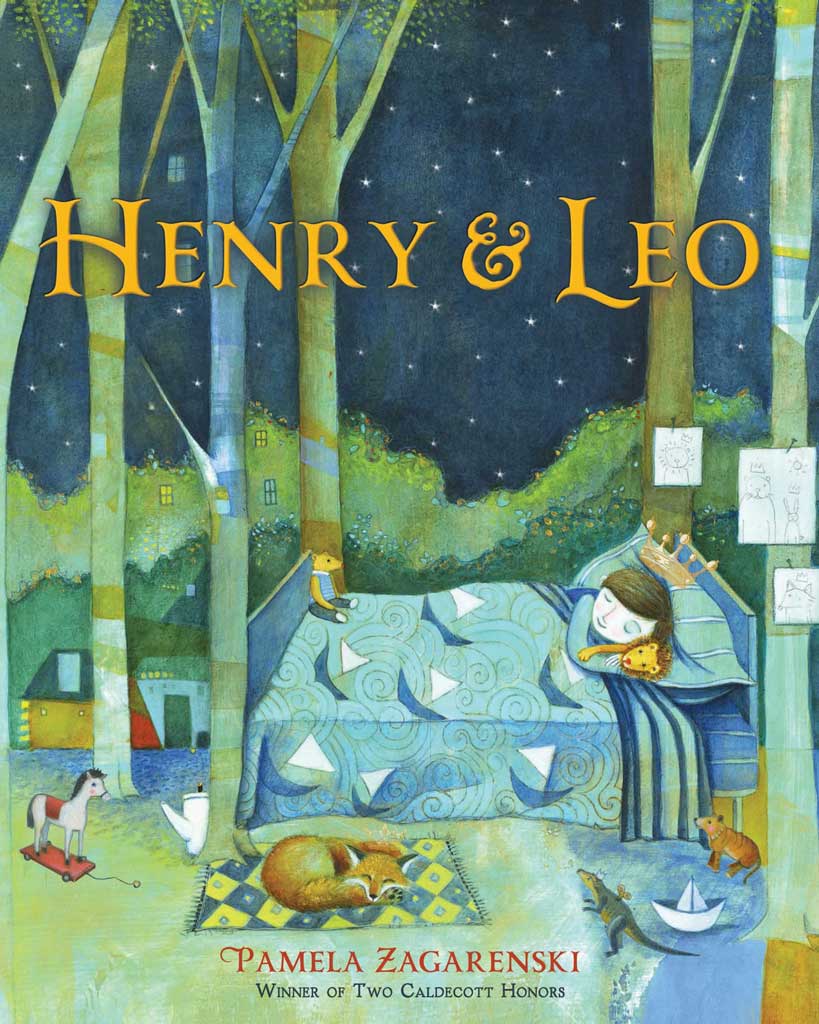 Written by Robie Harris and illustrated by Tor Freeman
This charming story details the beautiful friendship between a boy and his plush toy turtle.
Turtle and Me is a charming story about the adventures a little boy has with his cuddly toy turtle. Over the years, Turtle gets covered in spaghetti, splattered by mud, chewed by a puppy, and much more—but the boy still loves him. Turtle has become his security blanket, as well as his best friend. But one day Turtle suffers a horrible rip that the boy can't repair. The boy decides he doesn't need his old chewed up, sewn up, taped up, ripped up ragggedy turtle anymore. But when he tries to sleep at night, he begins to think otherwise!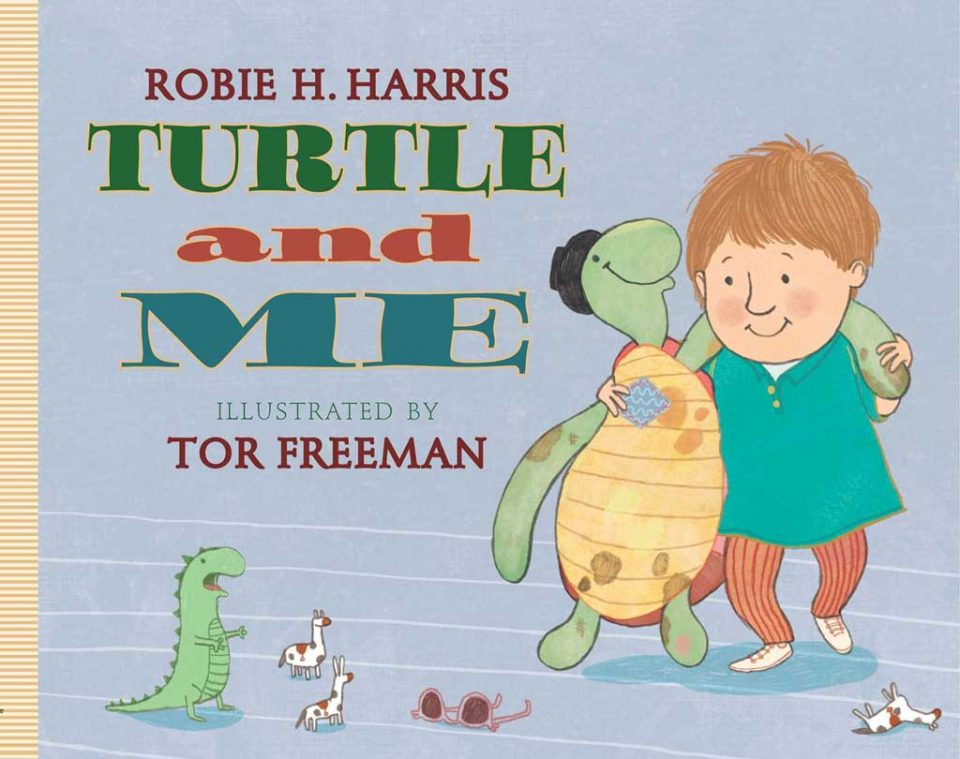 Written and illustrated by Stephanie Graegin
When a young girl brings her beloved stuffed fox to the playground, much to her astonishment, a real fox takes off with it! The girl chases the fox into the woods with her friend, the boy, following close behind, but soon the two children lose track of the fox. Wandering deeper and deeper into the forest, they come across a tall hedge with an archway. What do they find on the other side? A marvelous village of miniature stone cottages, tiny treehouses, and, most extraordinary of all, woodland creatures of every shape and size. But where is the little fox? And how will they find him?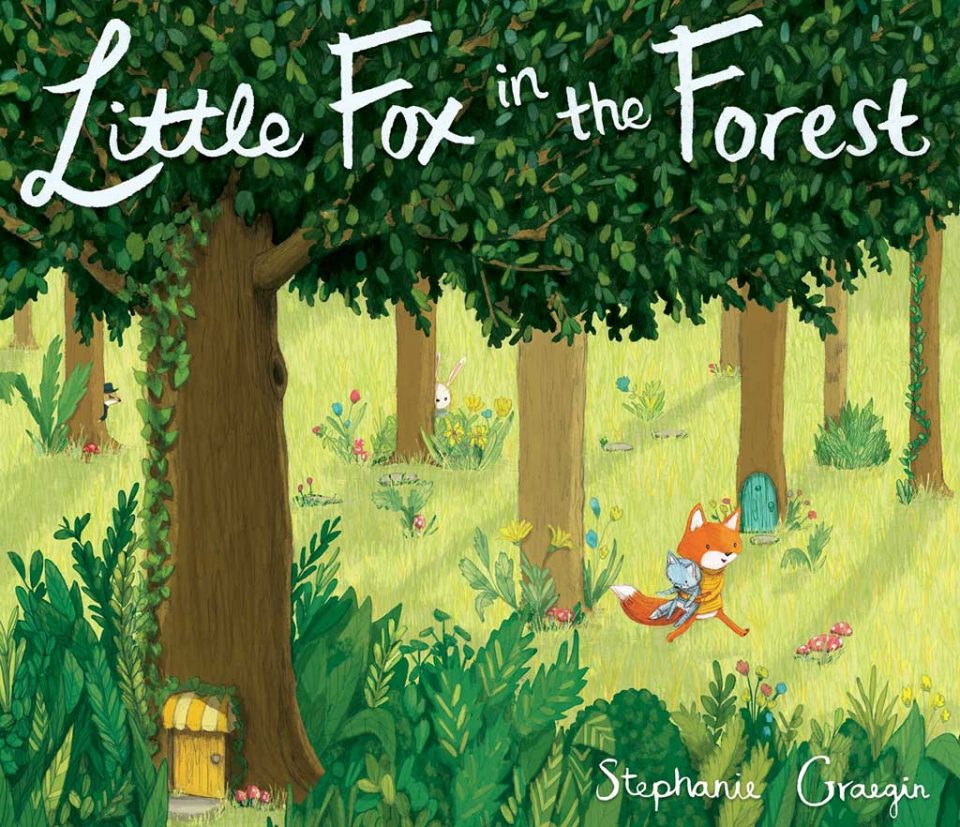 Written and illustrated by Patricia Polacco
Paige loves cuddling with Gramma and all of Gramma's pets in the Old Blue Chair. And when Gramma makes her Bun Bun Button, an adorable homemade stuffed bunny with a button nose, this special time becomes even more cozy. Then a balloon carries the little bunny away. Bun Bun braves honking geese and a wide night sky, until luck – or love – magically brings her back home to the little girl who loves her.
This heartwarming story celebrates the special bond between grandparents and grandchildren, and is perfect for children who imagine their toys have secret adventures when no one's watching.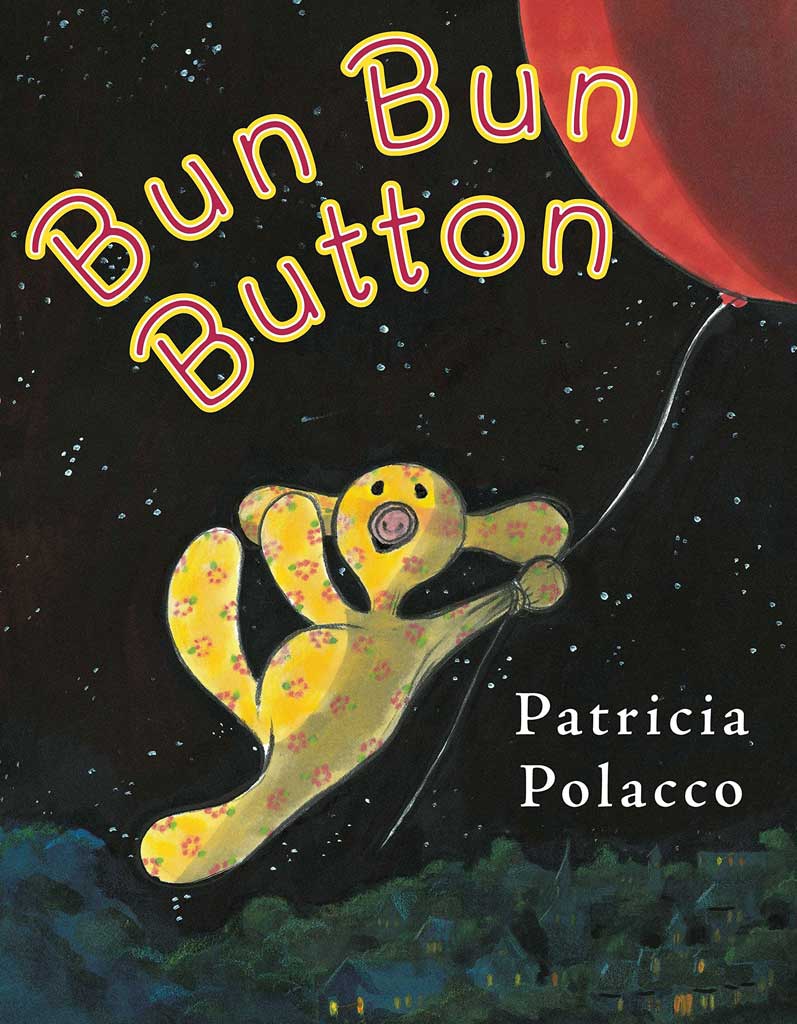 Written by Andrea Posner-Sanchez and illustrated by RH Disney
Bubble Monkey doesn't know the proper way to wipe or blow her nose, so bubble solution is getting on all the other toys. Luckily, Doc McStuffins is there to teach a lesson in hygiene! Little boys and girls will love this Little Golden Book retelling an episode from the popular Disney Junior series Doc McStuffins.